Tooooooooooooor!: The World Cup Cocktail
July 8, 2014
Since the day I saw Robben superman dive a head ball into the net, I've been enamored with the World Cup.
No really, I promise it's not the finely muscled men running around and showing off those fine muscles in skin-tight shirts. Or the slow motion shots of grimacing coaches flailing on the sidelines like birds stuck in pudding. Or even the drama – bites and broken backs, sneaky fouls and field-side shoves.
Ok, I lied. It's all of that – but it's also the beauty of the game.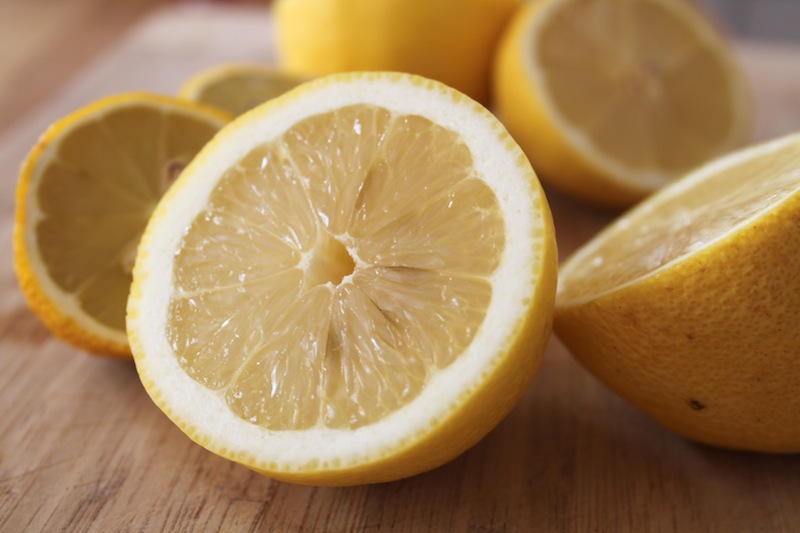 I didn't grow up in a very sports-minded household. I neither understand, nor care about, most major sports. My family never hosted a Superbowl party, I never bothered about which team won, and the only reason I went to high school football games was because I was in the band. The closest I ever came to really caring was back at Davidson, when Stephen Curry led the team to the Elite Eight. Those games were fun to watch – cheering for people you knew with people you knew, while people you didn't know across the country were cheering for them too. I still remember sitting in the dining hall, crammed shoulder to shoulder, trays of food clutched in our laps, sighing as one body to the big screen rolled down to project that final game.
Then I graduated, and poof, that was the last time I cared about sports.
So it's surprised me how much I've loved watching these games, how passionately I care about my team (the Netherlands, of course. Hi, Robben.), how closely I follow their footwork and appreciate a good passing play. Granted, I still can't comprehend off-sides, can't remember for the life of me how many points each team has, or figure out when they call a corner kick, a penalty, or you know, that other one.
But I've come to appreciate the fluidity of a good team, the split-second decisions, the graceful footwork, the finality of a solid, net-thumping goal. And I love the roar of the crowd, the smoky bars filled with bodies, the sidewalks littered with TVs and fold-out chairs.
Tonight, Brazil plays Germany in the semi-finals. The city will shut down, an eerie silence broken only by an odd car on the road or a lonely vuvuzela blaring out. Around Berlin, every bar will be full, and every body watching the screen until one solid kick sends the ball banging into the net. We'll all jump up and scream Tor! We'll clink our glasses together and settle down to wait for the next, the winning swoosh.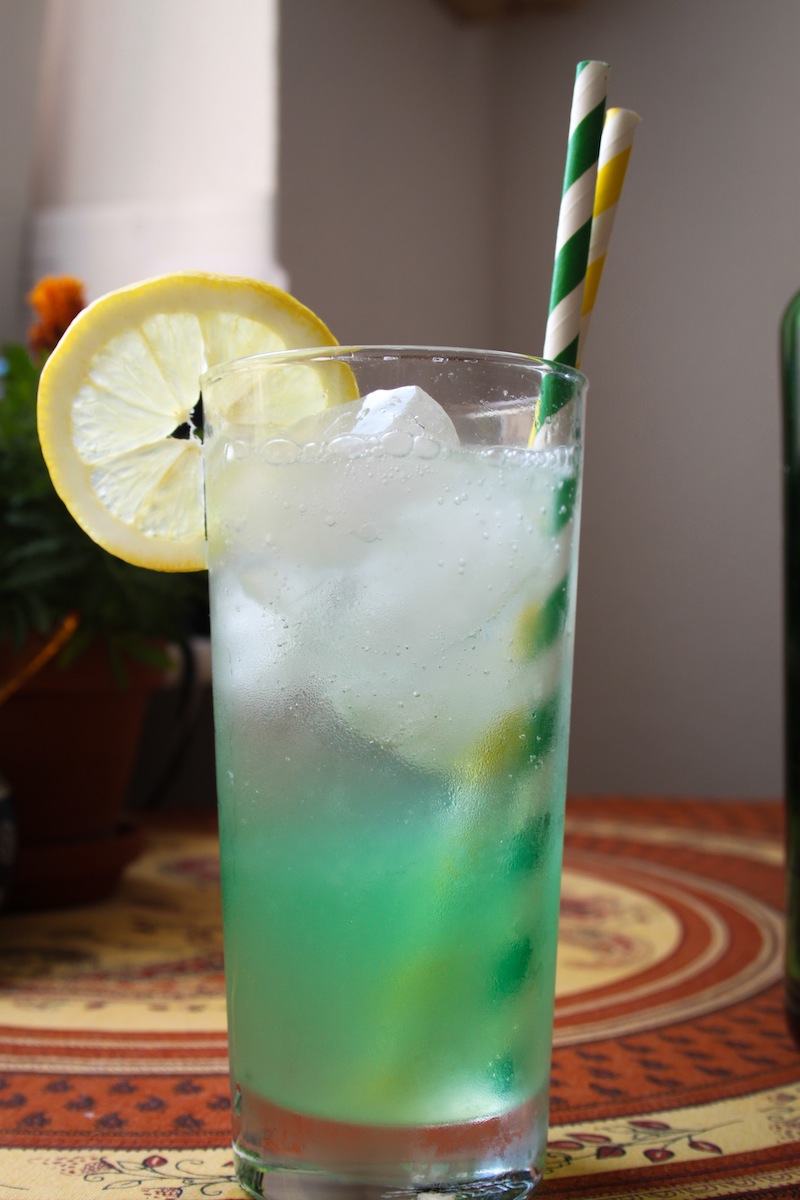 The World Cup Cocktail
This cocktail is inspired by Brazil, this year's host country and tonight's contender. The amounts listed below make one drink. While each drink should be measured separately, if you're making more than one cocktail, you may want to make a bigger batch of lemon simple syrup. The proportion is always 1 part lemon juice to 1 part water to 1 part sugar. This can also be replaced with sour mix.
3 oz. lemon simple syrup (or 1.5 oz. water, 1.5 oz. sugar, 1.5 oz. lemon juice)
1.5 oz. gin
0.5 oz. melon liqueur
1.5 oz. freshly squeezed lemon juice
Club soda
Crushed ice
Lemon slice
Begin by making the lemon simple syrup. Heat water and sugar until the sugar is dissolved. Add lemon juice and allow to cool.
Fill a tall glass with crushed ice. Add gin, melon liqueur, lemon juice, and lemon simple syrup. Top with club soda and garnish with a lemon slice.
Comments