Since the day I saw Robben superman dive a head ball into the net, I've been enamored with the World Cup.
No really, I promise it's not the finely muscled men running around and showing off those fine muscles in skin-tight shirts. Or the slow motion shots of grimacing coaches flailing on the sidelines like birds stuck in pudding. Or even the drama – bites and broken backs, sneaky fouls and field-side shoves.
Ok, I lied. It's all of that – but it's also the beauty of the game.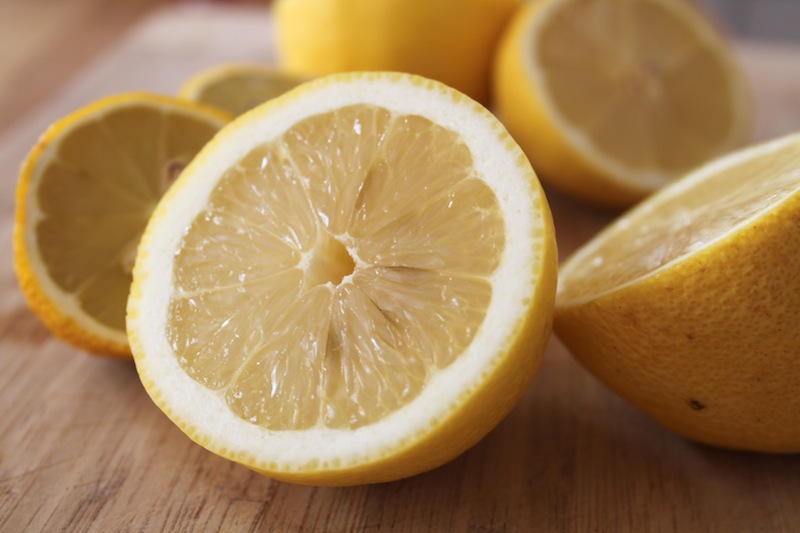 I didn't grow up in a very sports-minded household. I neither understand, nor care about, most major sports. My family never hosted a Superbowl party, I never bothered about which team won, and the only reason I went to high school football games was because I was in the band. The closest I ever came to really caring was back at Davidson, when Stephen Curry led the team to the Elite Eight. Those games were fun to watch – cheering for people you knew with people you knew, while people you didn't know across the country were cheering for them too. I still remember sitting in the dining hall, crammed shoulder to shoulder, trays of food clutched in our laps, sighing as one body to the big screen rolled down to project that final game.
Then I graduated, and poof, that was the last time I cared about sports.
So it's surprised me how much I've loved watching these games, how passionately I care about my team (the Netherlands, of course. Hi, Robben.), how closely I follow their footwork and appreciate a good passing play. Granted, I still can't comprehend off-sides, can't remember for the life of me how many points each team has, or figure out when they call a corner kick, a penalty, or you know, that other one. » Continue reading this post...