'Merica – A List of Things I Love
July 24, 2013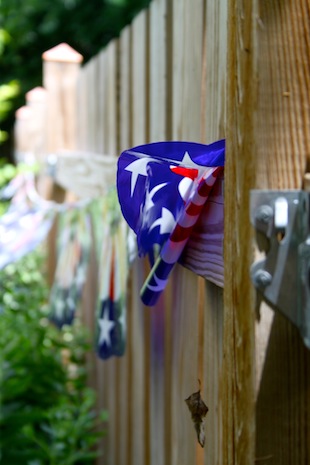 Once upon a time, when I moved to Germany, I made a list of the things that I thought the Germans did better than anyone else. I think it's important to love the place you are – but sometimes, when you've had one Hefeweizen too many and your belly has grown a döner-shaped hole, you miss the place you left. I'm spending two months of my summer this year in America, and doing my fare share of traveling. Now that I no longer live in the ancestral country, I'm finding that there are some things the Americans just do best.
1. Barbecues
The first in my holy grail of Bs: Barbecue. As a one-time Carolina resident, I love my pulled pork soft and buttery between my teeth, doused with spicy vinegar sauce, and topped with slaw. But don't get me started on a slow-roasted brisket, so rich it simply melts away in your mouth (Fatty 'Cue, I'm looking at you). At the end of the day, give me anything on an open flame – a sweat-greased grill searing fat from burgers, olive oil soaking into zucchini slivers, a dry rub fused into the crackling skin of chicken thighs – and I am in heaven.
2. IPA
Many people are surprised when I tell them that one of the things I miss most about America is its beer (B grail #2). I usually have to hasten and add that I do not miss the beer that most foreigners associate with the United States, that watery piss-potion college students chug from red solo cups, but that I miss interesting craft-brewed batches unafraid of experimentation. I love talking about the taste and texture of beer and the community that grows around certain breweries. I miss sitting out on a deck in summer with a cold summer ale and I miss IPAs. Somebody start making IPAs in Berlin. Please.
3. Bacon
There is no bacon in Germany (holy grail B #3). You'd think a meat-centric culture could have cultivated a love of these thin, salty, fatty strips of heaven. But no, those chewy, fat-streaked treats remain the province of here.
4. Starbucks Style
This might be heretical, but there's something about chains that I find strangely endearing. They're so finely crafted to make you feel a certain way, are so transparent in their marketing tactics, so easy to ignore, that it's almost sweet that they've tried to make you feel unique by making you just like everybody else.
5. Eating outside
Even when your current heat wave has reached epic proportions, there's nothing like sitting outside on a lawn chair with a plate of food in hand as you slowly sweat through your clothes. Of course, it's not that you can't eat outside anywhere else – it's that, for me, it's always been easier to eat outside in America than in Berlin. In Berlin, we must travel somewhere, picnic basket in hand, then set up shop and camp out. It's beautiful, and I love it, but it's not the same as slipping out the back door balancing a plate in one hand and a cold IPA in the other.
6. New York
The city I love to eat. The two short trips I took to New York this summer led me to old favorites and new, from the succulent brisket at Fatty 'Cue mentioned above to my favorite green-bedecked pizza at Roberta's to a maple syrup glazed chunk of grilled pork belly from Smorgasburg along the Williamsburg waterfront. New York never lets me down.
7. Grilled corn on the cob with butter and salt
I like it slightly charred and dripping with sweet butter and salt. Your face smeared with grease and golden nubs.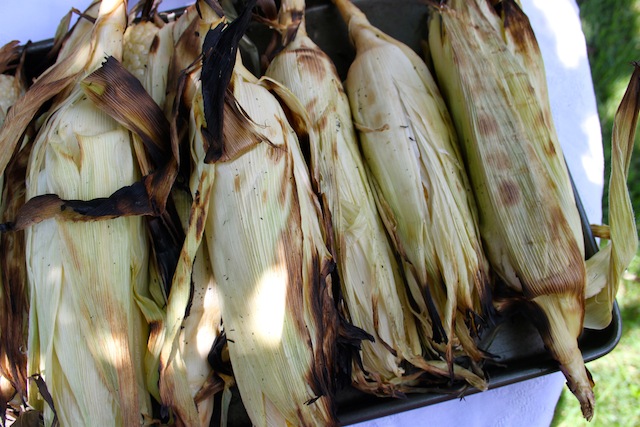 8. Peanut butter
I know you can find peanut butter in Germany, but it's just not as much a part of the national ethos as it is in America. I especially like that creamy goodness as an accent – topping a densely delicious brownie cupcake, melting into a hot English muffin drizzled with honey. Ok, ok, I won't lie – you could feed me peanut butter off a spoon.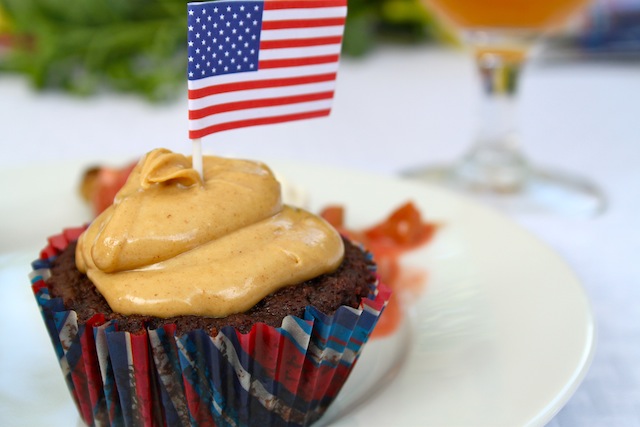 9. Bagels
Boiled and baked, topped with cream cheese and lox, one tart-sweet red onion slice and a sprinkling of capers – this is breakfast.
10. The rest of the world
America is a country made up of other countries. Fusion food isn't a pretentious invention by top chefs, it's a way of life. We have gnocchi one night for dinner and tacos the next. We might even think… What if you made gnocchi topped with taco fixings? A melting pot country with melting pot pantries. That's one thing we got right.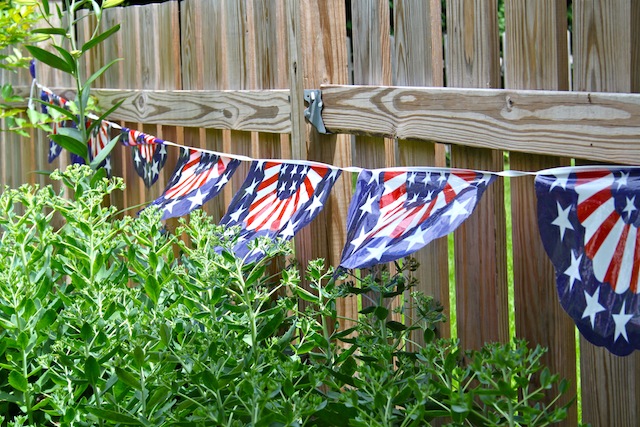 Comments