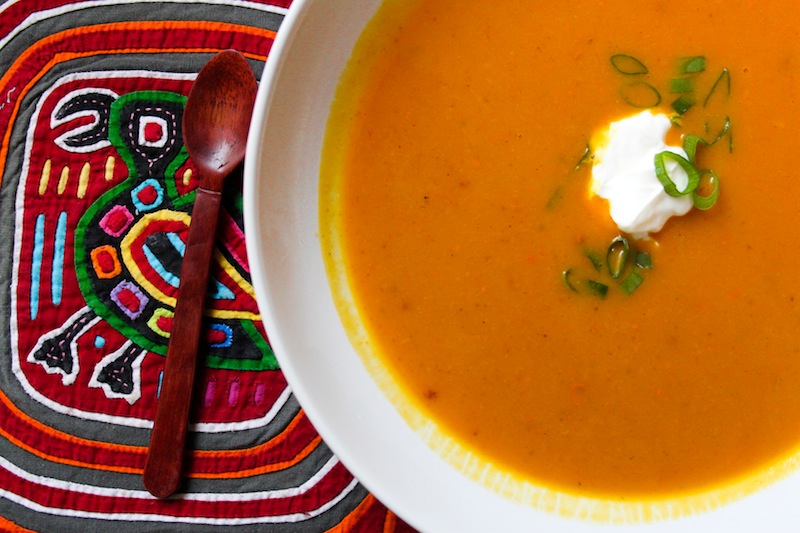 Fall weather motivates me like nothing else can. When everyone else is complaining about how gray and mucky it is outside, how depressing the drizzle, how dour the cold, I'm making plans.
I've never put much stock in New Year's resolutions – I seem to make all mine in the fall. Fall feels like the start of something new. Everything about it is crisp – the scent of dried-out leaves, their crackle under your brand-new boots, the brisk wind brushing your cheek.
Maybe fall feels so fresh to me because I associate it with the start of school, a time I always loved and which is full of new things. New classes, new wardrobes, new shrink-wrapped blocks of college-ruled paper. Everything is so full of potential.
For me, fall couldn't have come at a more perfect time. I've just spent three weeks traveling, being a total lazy bum on vacation, letting other people cook for me and ignoring the steadily growing pile of emails in all of my inboxes. (Why do we all have so many email accounts?)
Now that I'm back in Berlin, fall has shocked me into motivation. While it's a little melancholy to think that there are no more hazy summer afternoons on picnic blankets to tempt me away from my work, it's invigorating to wrap up in blankets at the desk (um, the heater's not so great) and feel a surge of focused, creative energy that comes along with the cold.
Fall is also the season where I'm most motivated to cook and create new dishes. I love pumpkins and dark leafy greens, slow-simmered sauces and jeweled pomegranate berries. I love rich sweet potatoes and freshly plucked apples from a gnarled tree, earthy mushrooms and tart quince.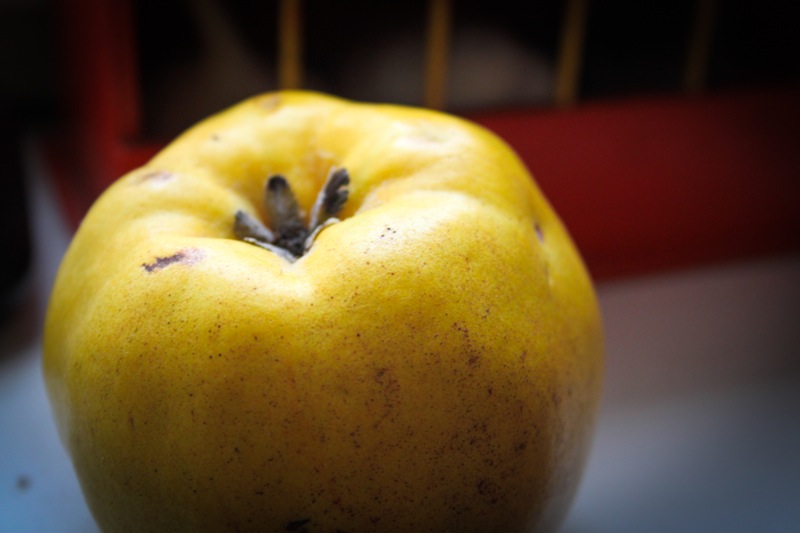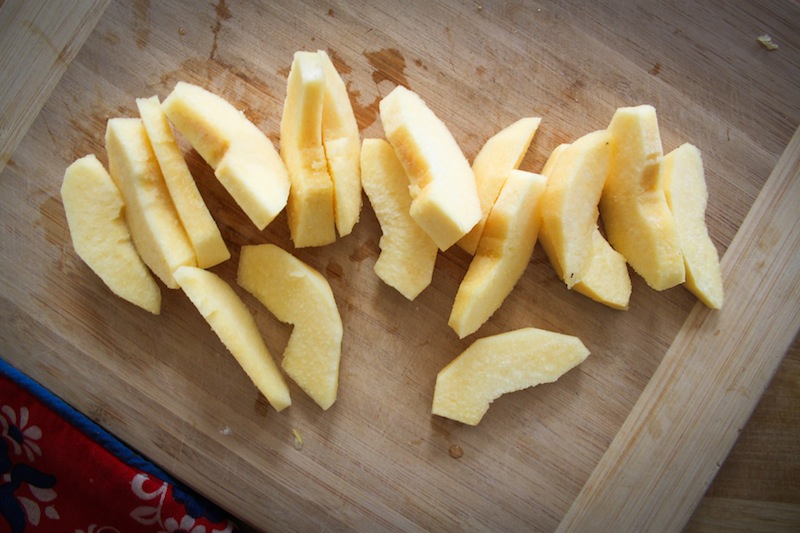 Quince is a new addition to my fall repertoire. It's hard to find in the States, and most people wouldn't know what to do with one if it hit them in the head. » Continue reading this post...