Cinnamon had been a rash last-minute decision. It settled on the mound of ground almonds and beef like a smug crop dusting. I looked at my hand in surprise. Who told you that was a good idea? my brain said to my hand. The body works in mysterious ways, my hand said to my brain. But by then there was nothing to do but move on with the bold decision, adjusting the plans accordingly.
In Chopped, it's all about surprises anyway. It's a game where you have to create an entire, cohesive dish from three disparate ingredients on the spot. There's no time to research or prepare. You have nothing, and then suddenly, you have to have an idea. You're already thinking creatively, open to the unexpected.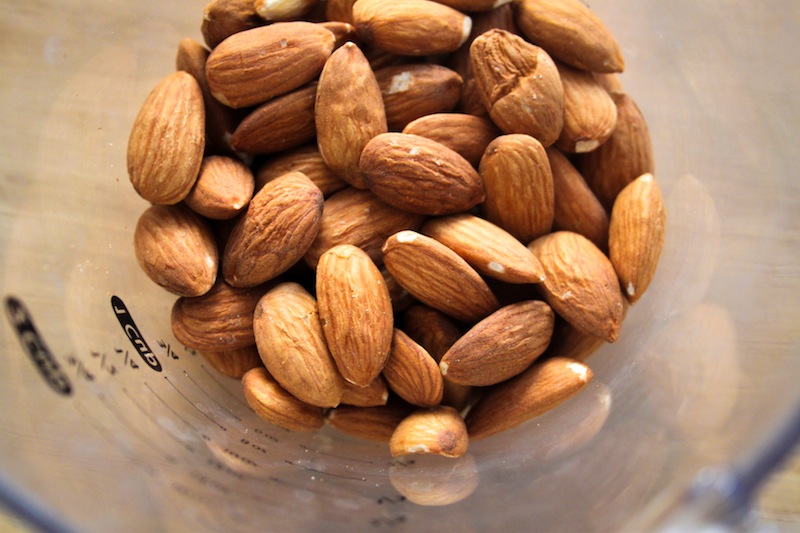 When we made these burgers the first time for the family Chopped competition in Italy, the ground, toasted almonds mixed with minced garlic and onion piled on pillowy beef reminded me somehow of chicken bastilla, one of my favorite meals in the entire world. Bastilla is a Moroccan dish in which saffron chicken, egg, and toasted almonds are sweetened with orange water and cooked inside crispy, thin phyllo dough. Though it's garnished with powdered sugar and cinnamon, the filling is a perfect blend of savory and sweet, crunchy and soft.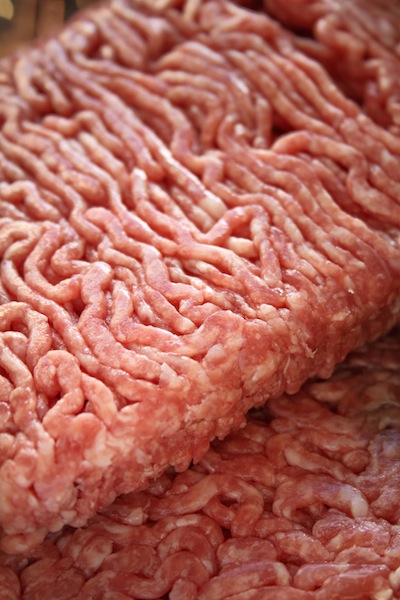 I don't think my thought process at the time was as rational as all that, but adding the cinnamon to the burger mash felt right, even though my brain was surprised at quickness of my hand's action. » Continue reading this post...