It's nearly here! My very favorite holiday: Thanksgiving. For me, Thanksgiving is like Christmas without all the strings attached. You don't have to wonder if the present you bought is heartfelt enough or of sufficient monetary value, there are no last minute stocking stuffers to stock up on, no crazy shopping sprees or crazily decked-out stores to suffer through. There are a lot of things I love about Christmas, and there seems to be a theme to the things I don't.
If Christmas can sometimes feel like it's about maximizing the value of what you can get out of it, Thanksgiving is about giving out of the plenty you already have.
Growing up, our Thanksgiving table welcomed others in. There was always enough food, always enough chairs for a few extra relatives, family friends, my parents' international students with homes too far away. And every Thanksgiving, we'd crowd around the long dining room table set with the best dishes and laden with food like jewels: a crisp, brown bird in center stage, rich stuffing made from torn breadcrumbs and chestnuts, fresh cranberry relish and hot rolls, green beans spiked with toasted almonds, maple-glazed carrots, sweet potatoes dotted with flamed marshmallows, and creamy mashed potatoes and gravy made from turkey drippings. For dessert, there were pumpkin and apple pies, fresh from the oven and still warm to the touch.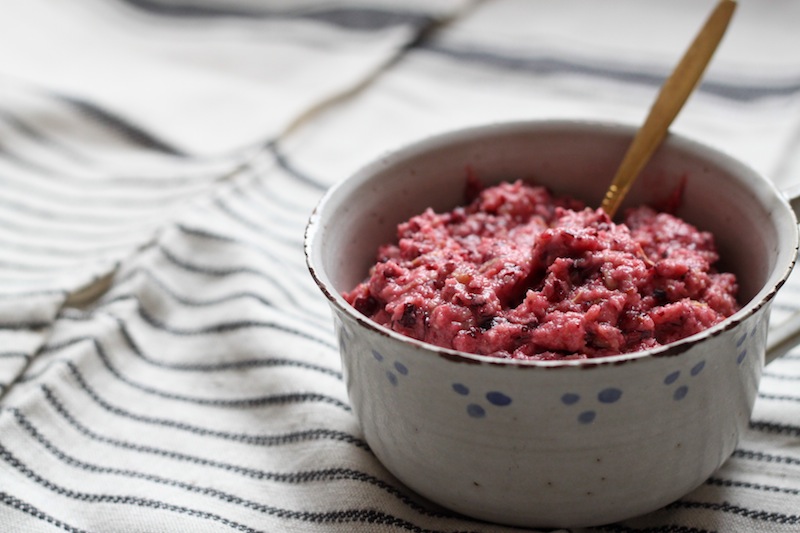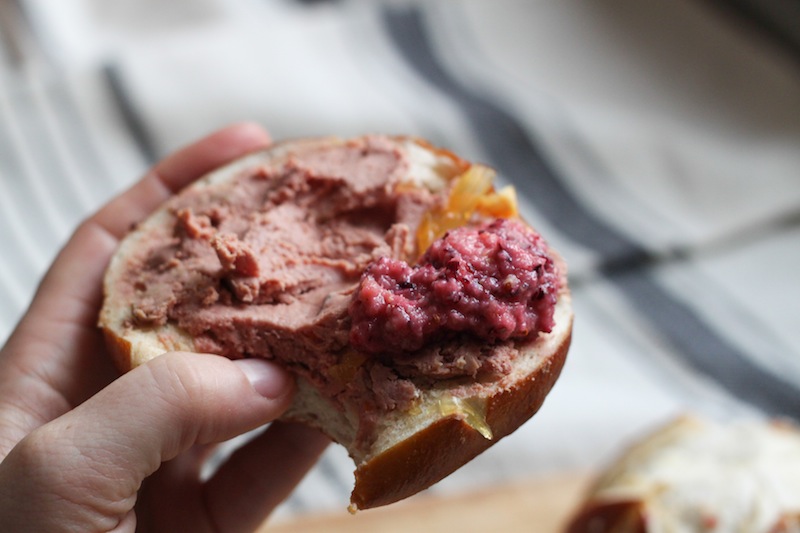 What also made an appearance at our table every year were a few dried beans. Before we could dive into that indulgent spread, we had to throw our beans into a pot and say what we were thankful for. One thankful thing per bean. When you're an angsty teenager, having to publicly admit to being thankful for anything is the worst. I dreaded that show of gushy emotion. Also, it always made me cry. » Continue reading this post...