Chicago is the fittest city I've ever been to. Everyone's always jogging around, decked out in fancy-pants sporting gear and neon sneakers or running shirtless along the beach. Which, by the way, I didn't know Chicago had. I guess that's what you get for growing up on the East Coast.
It's amazing that everyone is so incredibly healthy, because Chicago also has incredible food. Maybe the Chicagoans have picked up on the trick of compensating for good eating with good workouts, a trick I seem to be unable to learn.
I went to Chicago to meet up with two old, fabulous friends. Emma, Amy, and I met in 2007 in Australia while studying abroad and somehow, somewhere down the line became traveling pals. We've been to St. Croix, Las Vegas, New York – and now Chicago, a place none of us lives in and that isn't really close to anything. But as I was going to a wedding in Ann Arbor, Michigan anyway, and Chicago is just around the corner, I thought it was the perfect opportunity to explore a part of the country I've never been to before and reunite my favorite traveling trio.
For me, friendship has never been about how often you see people, but what it's like when you do. When the three of us get together, it's as if all the time that's elapsed between our last visit and the present has consolidated, sucked into some black hole. We don't waste time with small talk, but pick up the conversation right where it left off.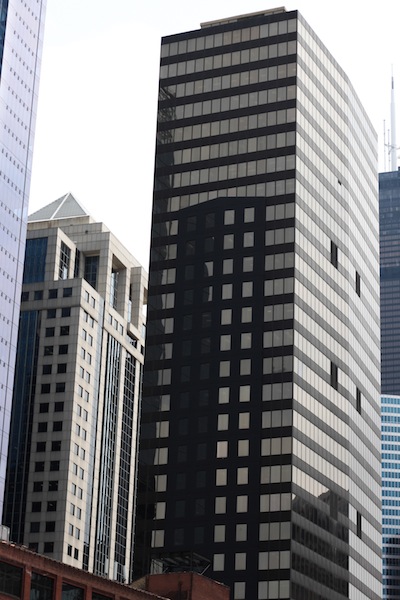 As much as we talked, we ate. We sampled extra tender pork loin with peppers and bone marrow salad at The Purple Pig, freshly-prepared sandwiches at Publican Quality Meats, and more donuts than I'd care to admit from Glazed & Infused. » Continue reading this post...