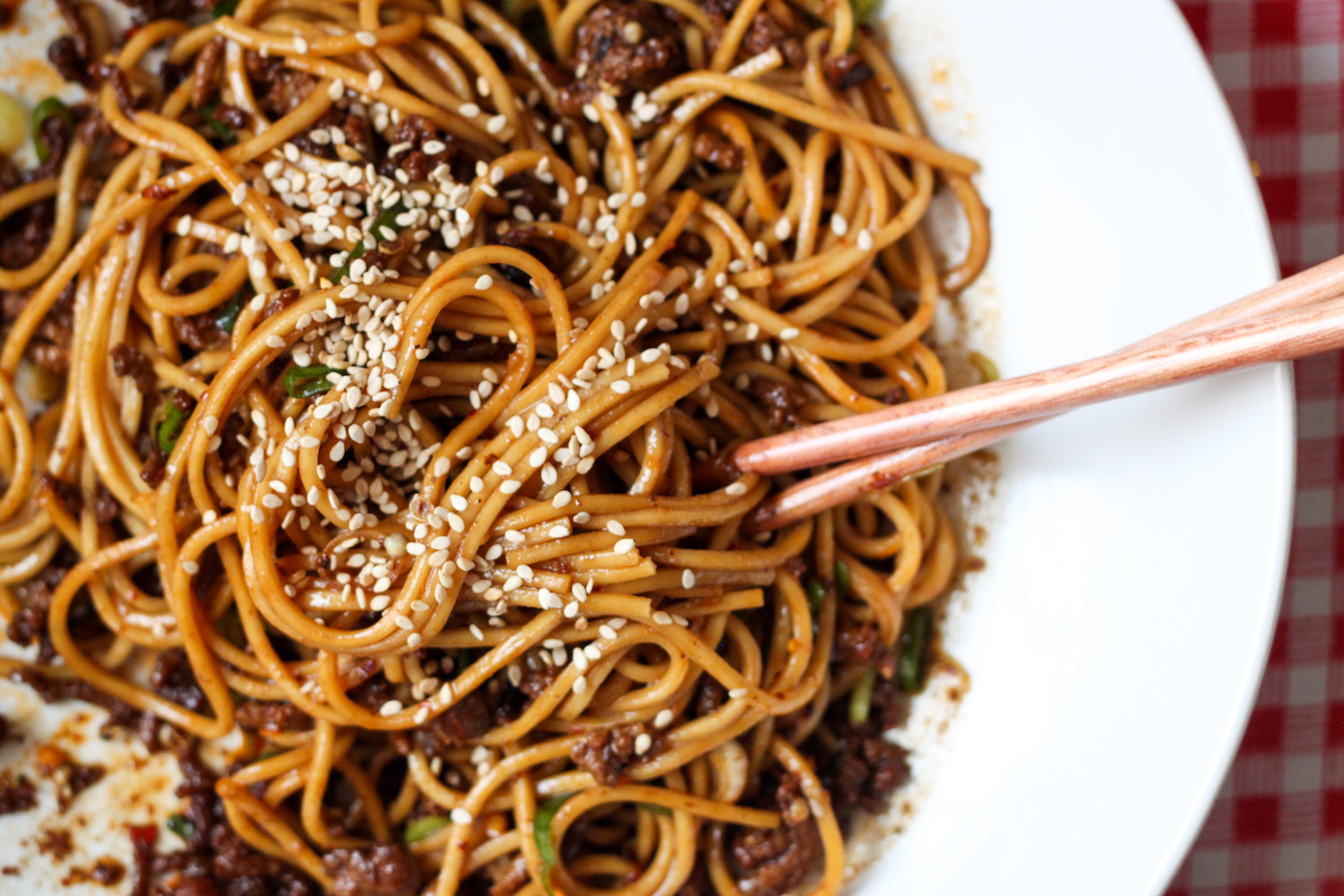 While having lunch with a dear friend back home over the holidays, we were talking about New Year's resolutions and life plans, dreams both big and small, when she told me about how she'd given 2015 a theme. It had been an excellent year, she said, the year of getting back to basics. Somehow, having that overarching theme had helped give structure to plans that may otherwise have felt scattered or piecemeal. It had been motivation and goal. So when 2016 rolled around, she figured the year didn't need a theme – after 2015, things were already on the right track. And, well, we all know how 2016 turned out.
Now, I'm not saying my friend is to blame for all of 2016. But maybe if she'd just given the year a theme, it wouldn't have been such a heroic mess. So to help salvage 2017, I'm doing my part to bring some focus to the year ahead.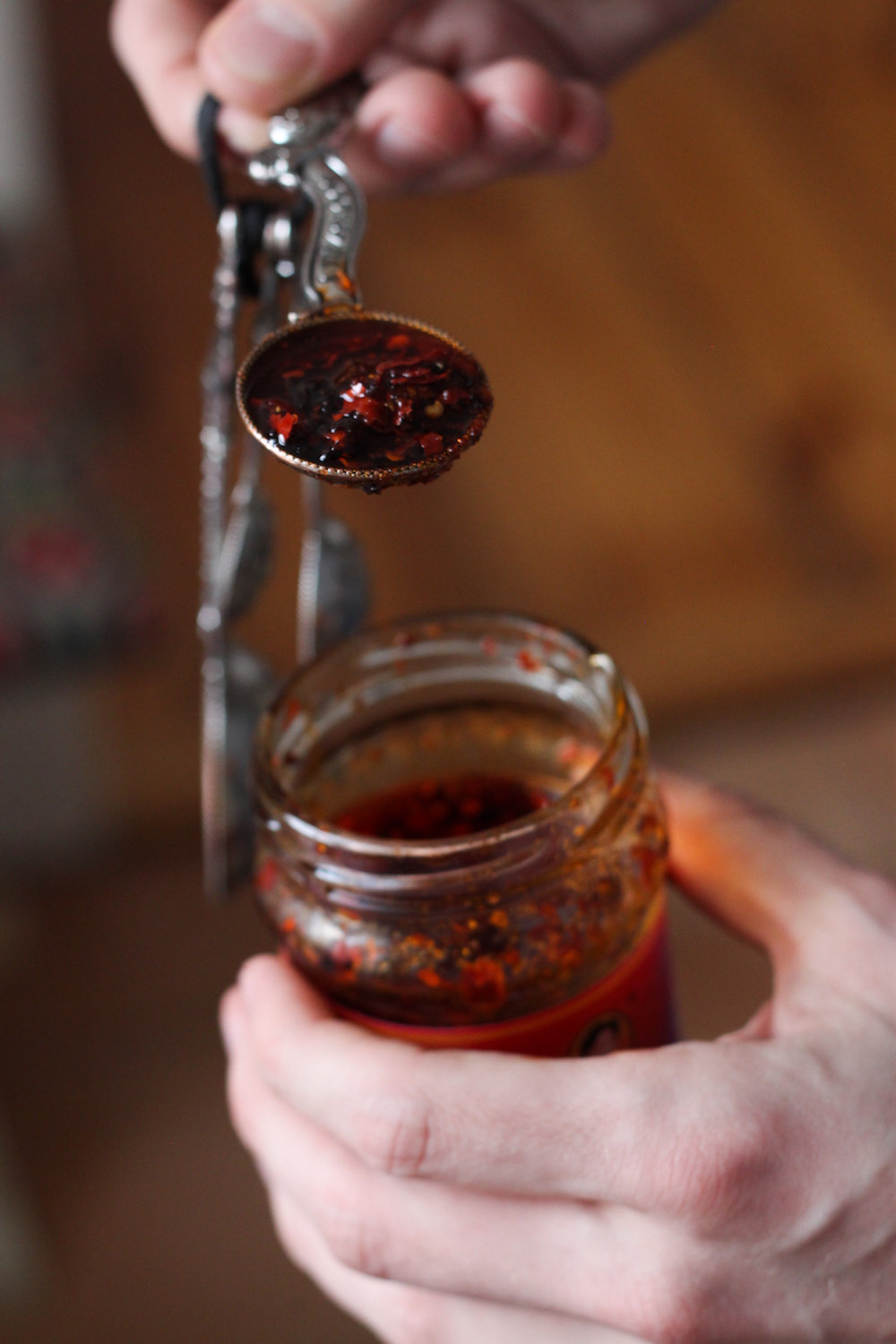 My theme for this year is balance. For me, what that mostly means is working less and living more. I have a tendency to feel like I'll never get enough done, and so as soon as I wake up, I answer emails, tackle some items on the list. Then I go to work, I come home, I keep working, I binge a few episodes of TV, I sleep, I wake up, I do it again. Soon enough, even my social life starts to revolve around meetings. It makes me a miser of my free time, which I hoard like a pot of precious jewels, and wonder why I end up feeling starved for human interaction.
This year, there will be a strict moratorium on work. My morning routine has become elaborate, expansive. I do yoga and go to the gym, I take my time getting ready and investing in throwing on more than leggings and a lumpy sweater. » Continue reading this post...