Dublin – City of Superlatives
May 11, 2016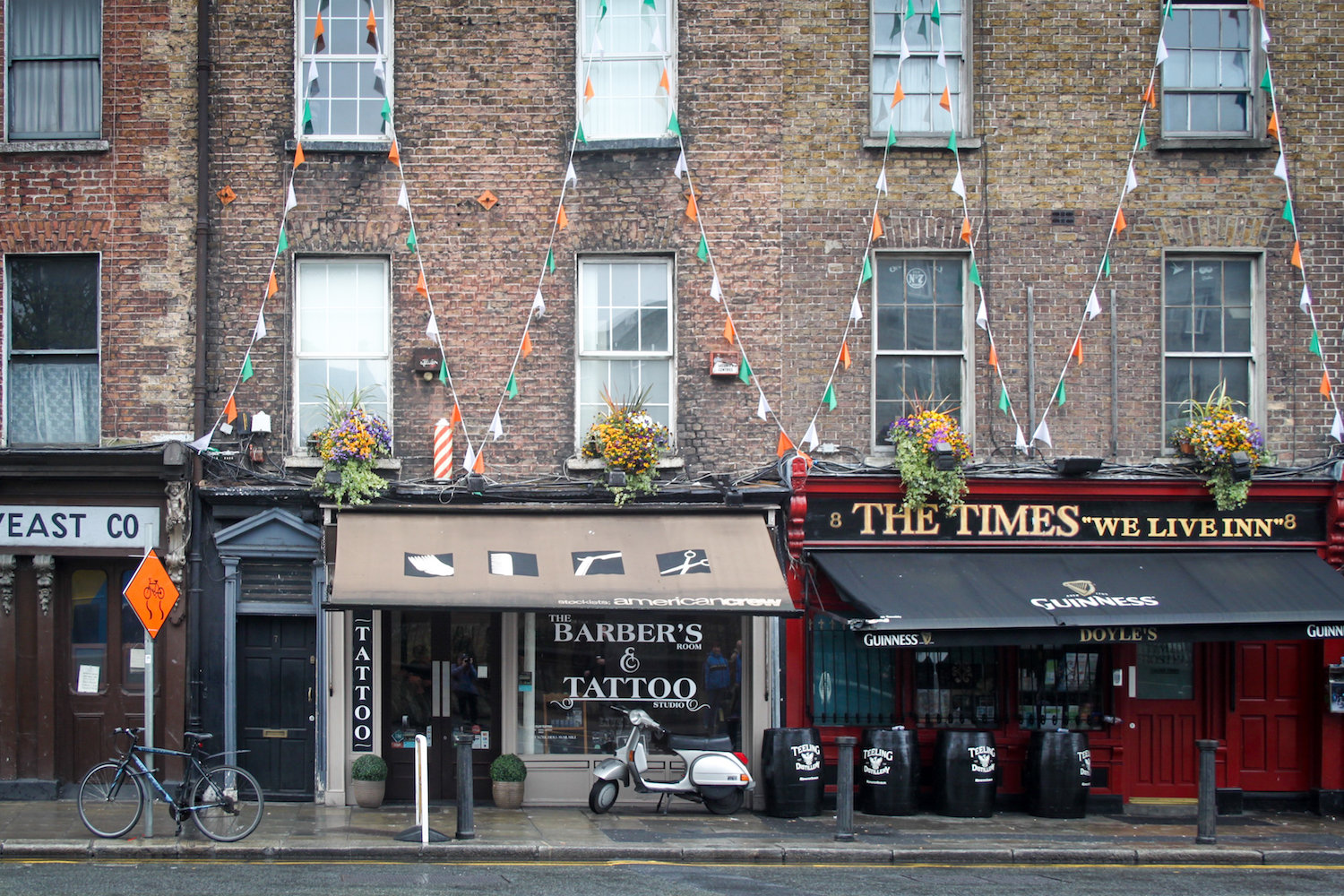 Everything in Dublin was simply the best, and I know this, because all the signs in Dublin told me so. There was the best Irish dancing at the best dinner show. The best deals on souvenirs, the best pub in which to drink Guinness, the best breakfast in all Ireland. There was the best walking tour and the best little shop for all your cake decorating needs. There was even the best poem about a cat in the best book written by monks in the early 9th century: "I and Pangur Bán my cat / 'Tis a like task we are at…"
Though beset by a bad case of the bests, Dublin is a sweet little city – a street-smart ruffian with a heart of gold, all dressed up in a bright new suit. I imagine him as an impish fellow: a pint in one hand and a ready joke in the other. He reads poetry on the sly, but always has a dirty tale to tell his mates hanging around a table in the back corner of a smoky pub.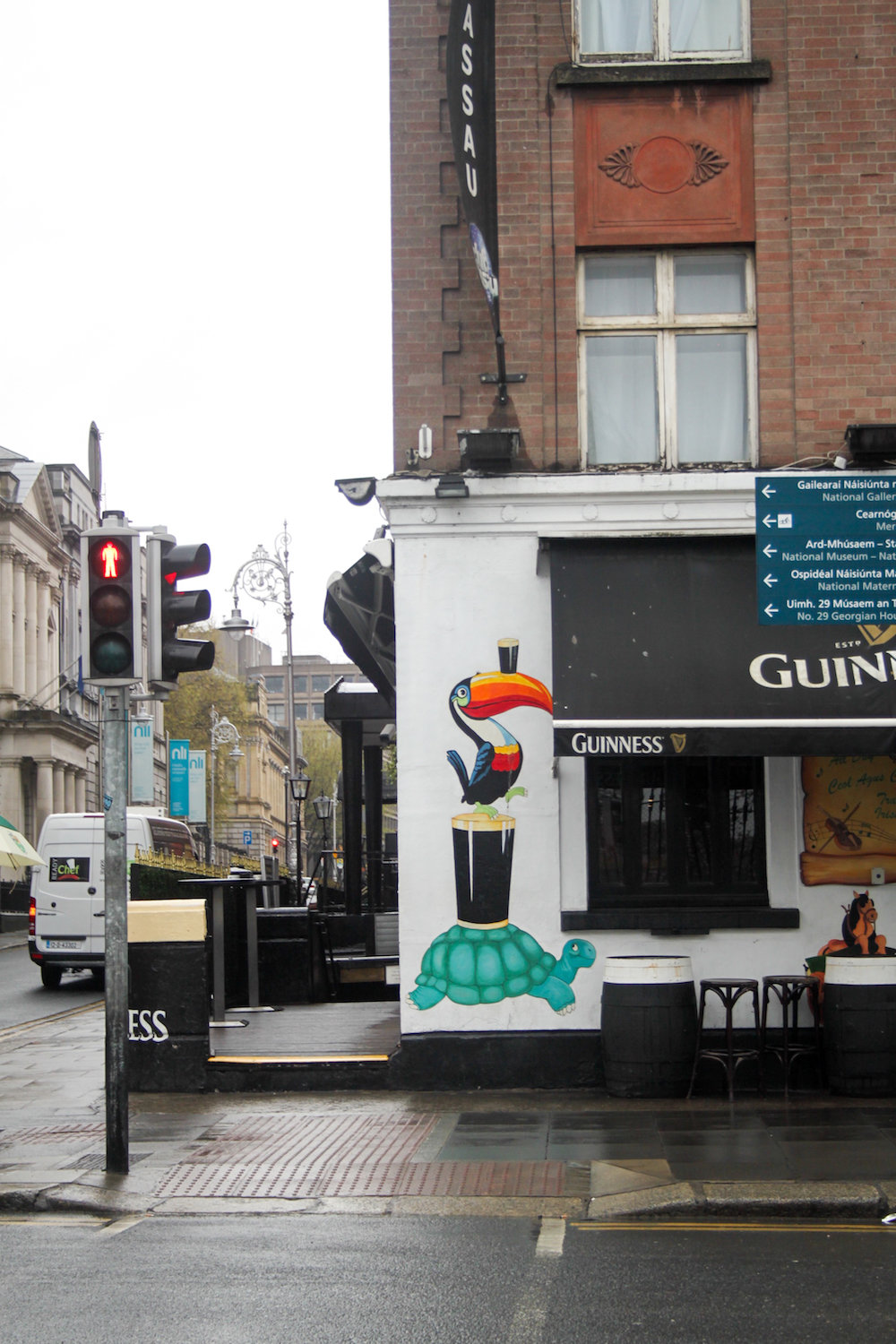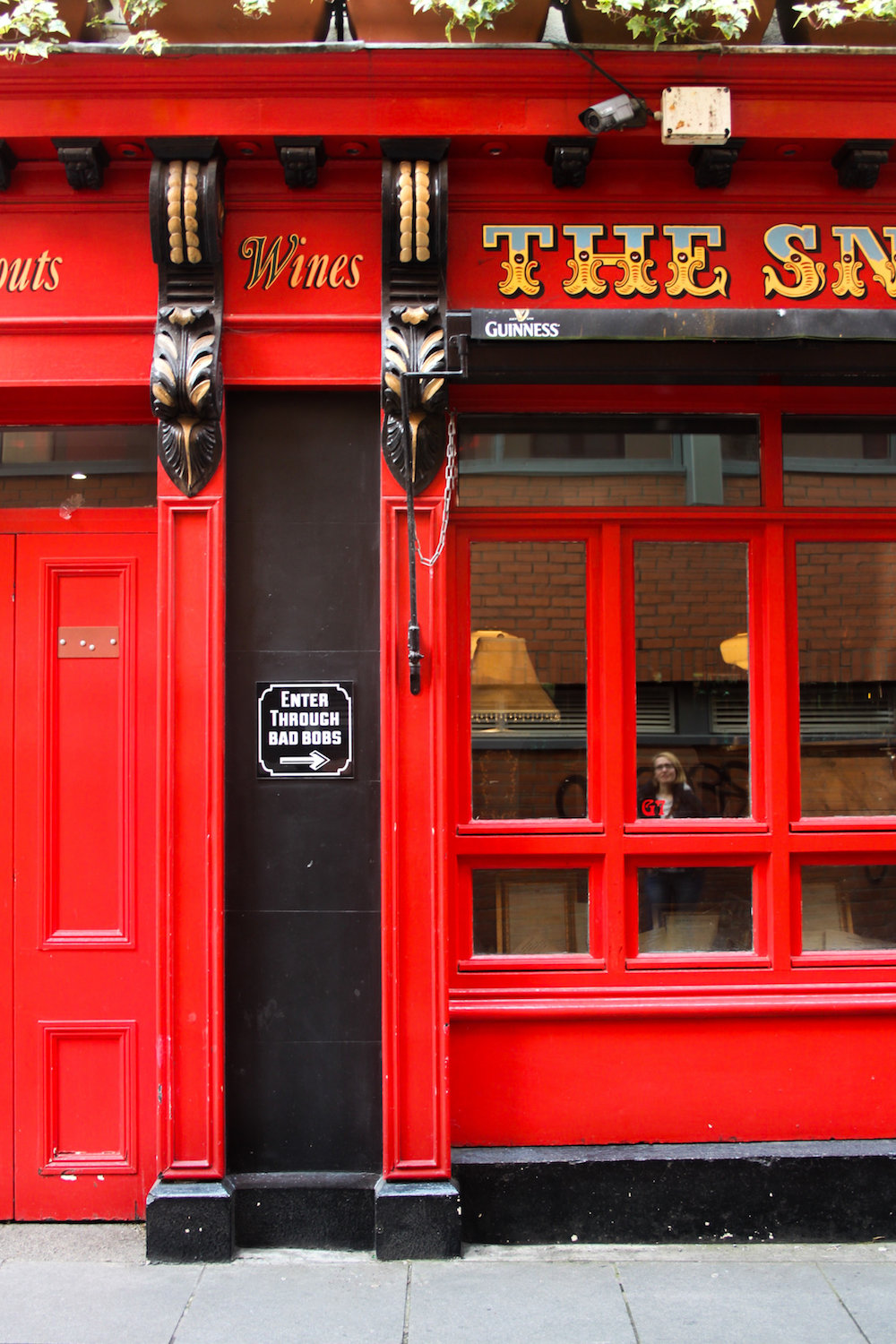 The city has a good energy, when you get away from the places where the tourists cluster like flocks of drunk ducks. (We paid Temple Bar homage, reluctantly, and briefly, and never again.) On Friday night, we joined an after work crowd at John Kehoe's. Early in the evening, the pub was already packed with people sitting around tables and crowding into nooks to chat. The weather was holding steady, and the sidewalks were full of overflow from inside. As dusk dimmed into night, the conversations flowed, washed down with pints of dark and creamy Guinness and Smithwick's Pale Ale. And the atmosphere stayed convivial.
Of course we made the round of pubs. We spent our last evening at The Brazen Head, Ireland's oldest pub (another of those superlatives), built in 1198, but burned down and built up again who knows how many times. Though we didn't last until the live music, and admittedly, not a single person who passed through while we were there was Irish, it was a charming place of many small rooms with people coming and going and the pleasant clang of silverware and conversation. We ordered burgers made with generous patties of good Irish beef, thick fried chips, and Guinness, of course.
It was a pleasant mirror to our first night at The Ginger Man, where we met a friend of Elli's who fed us sneaks of manchego sandwiches and lovely orange pound cake from Food Fiesta, the café she and her husband run, in between sips of Guinness… of course.
Pub culture feels different from bar culture. Bar culture can be showy – it's about dressing up and chatting up, and it often comes with a side of leering as salty and stale as the peanuts on the bar. Pub culture is more casual. It's like meeting your friends in a very big living room where other groups of friends also just happen to be meeting. It's both intimate and open, and in Ireland at least, the people were friendly – offering to share tables with extra seats, making jokes at the bar – in a non-prowling way. Then again, we weren't there for more than a weekend, so my assessment might not hold water. Or a pint, for that matter.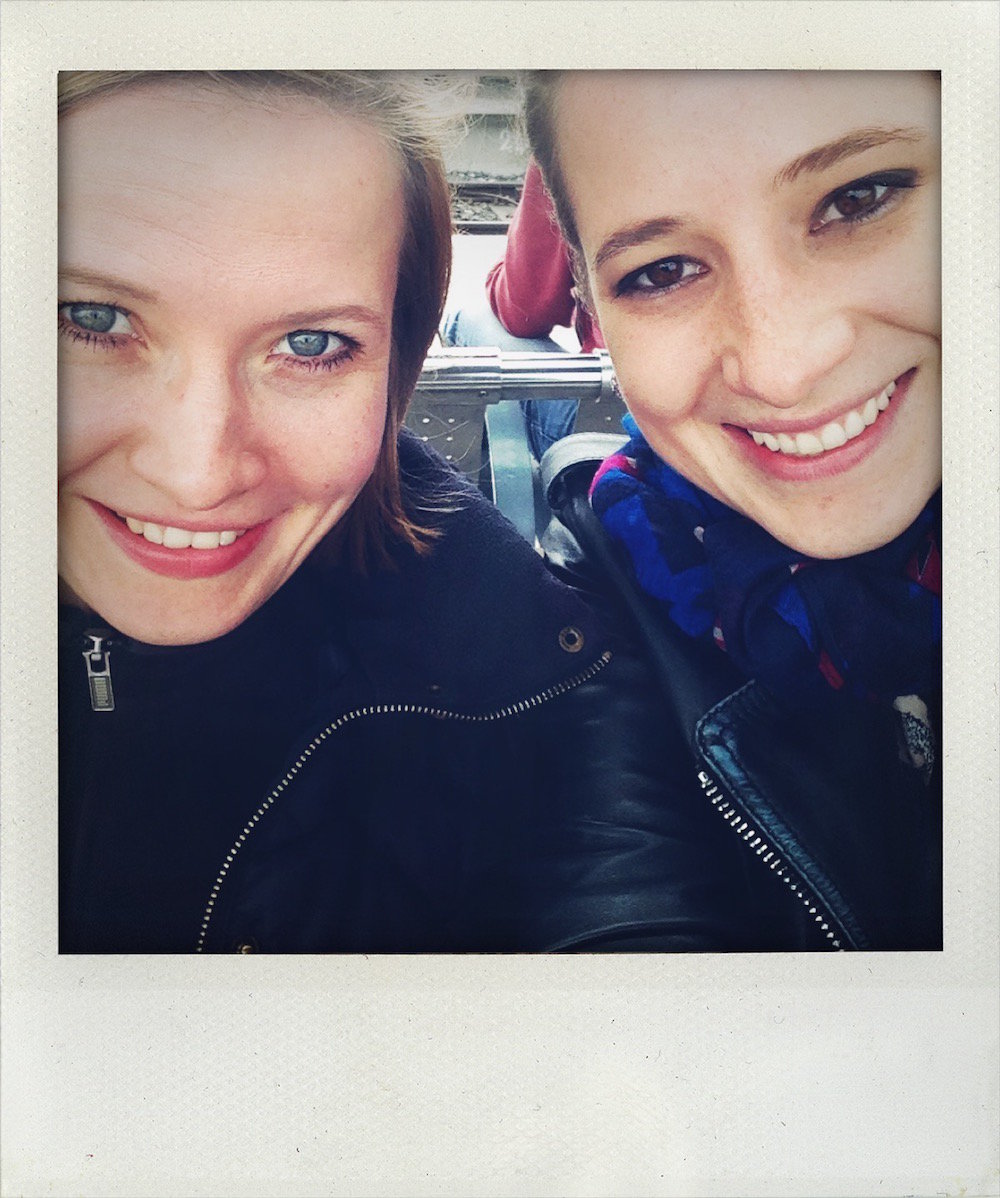 The days in Dublin were drizzly with a smattering of sun. Enough to give us surprising sunburns on our faces as we walked around the cliffs of Howth, a small coastal suburb.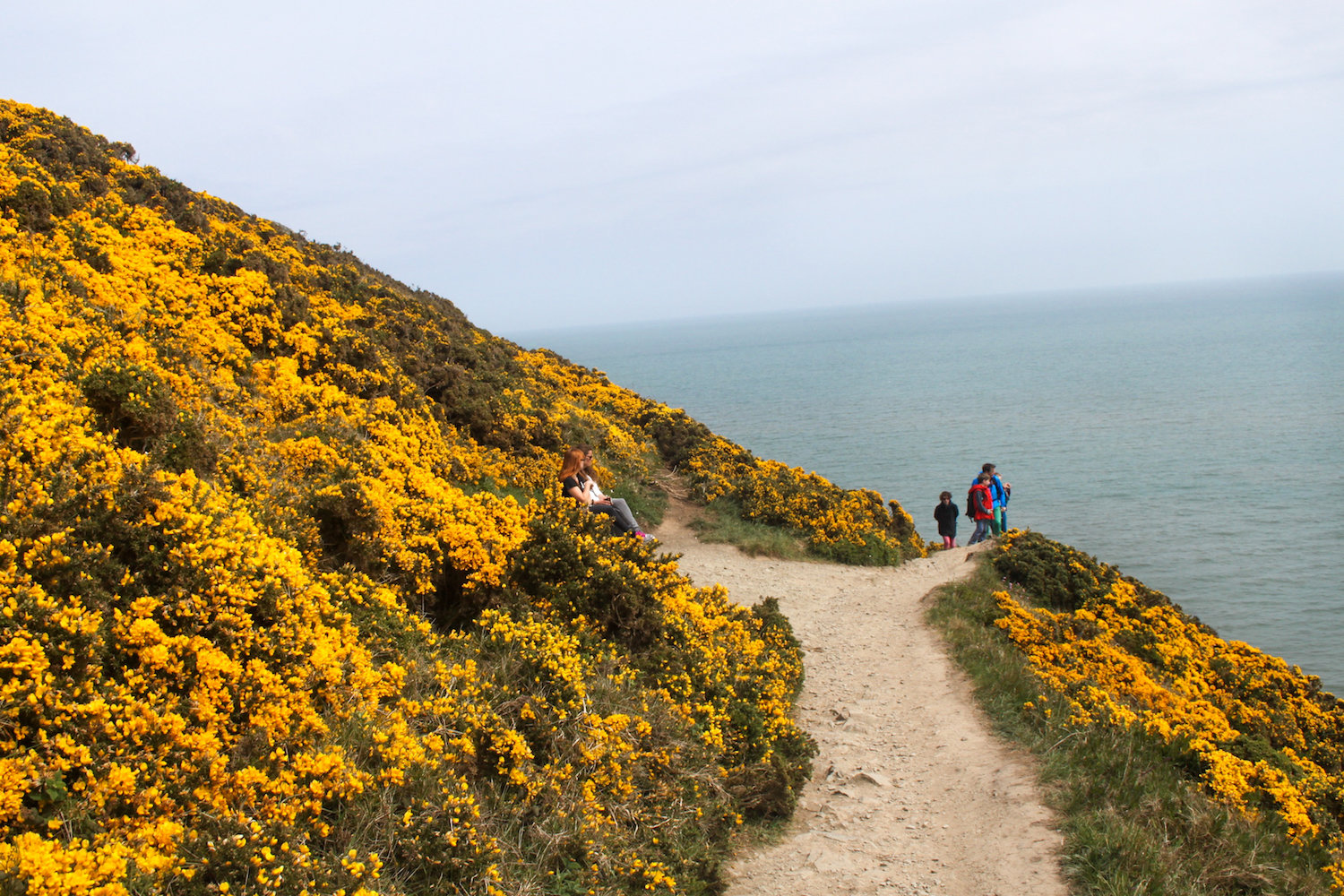 At the information booth, we picked up a map outlining different trails to take. After our escapades up steep mountain trails in Norway, we figured "hard" in Ireland would be a piece of cake. We chose a route cutting inland across the Bog of the Frog and finishing along the water.
When we asked the woman in the booth where the trailhead started, she pointed to the waterfront. "We'd like to go the other direction," we said, showing her our proposed inland route. "Can you show us where that trail starts?" "No," she said, "It's best if you walk along the water." Never ones to pass up a good superlative, we set off in the direction she'd sent us, and soon decided we didn't regret the decision.
The trail climbed over cliffs gently rising from the ocean, a pale slate blue. The grass, where there were fields, was softly peaty, and everywhere were massive clusters of yellow flowers. They clambered over the hillsides and down the cliffs, bursting over the path and all around us until we felt like Dorothy in her field of poppies. Gulls squawked overhead, and the cool May breeze was a welcome balm against the sun.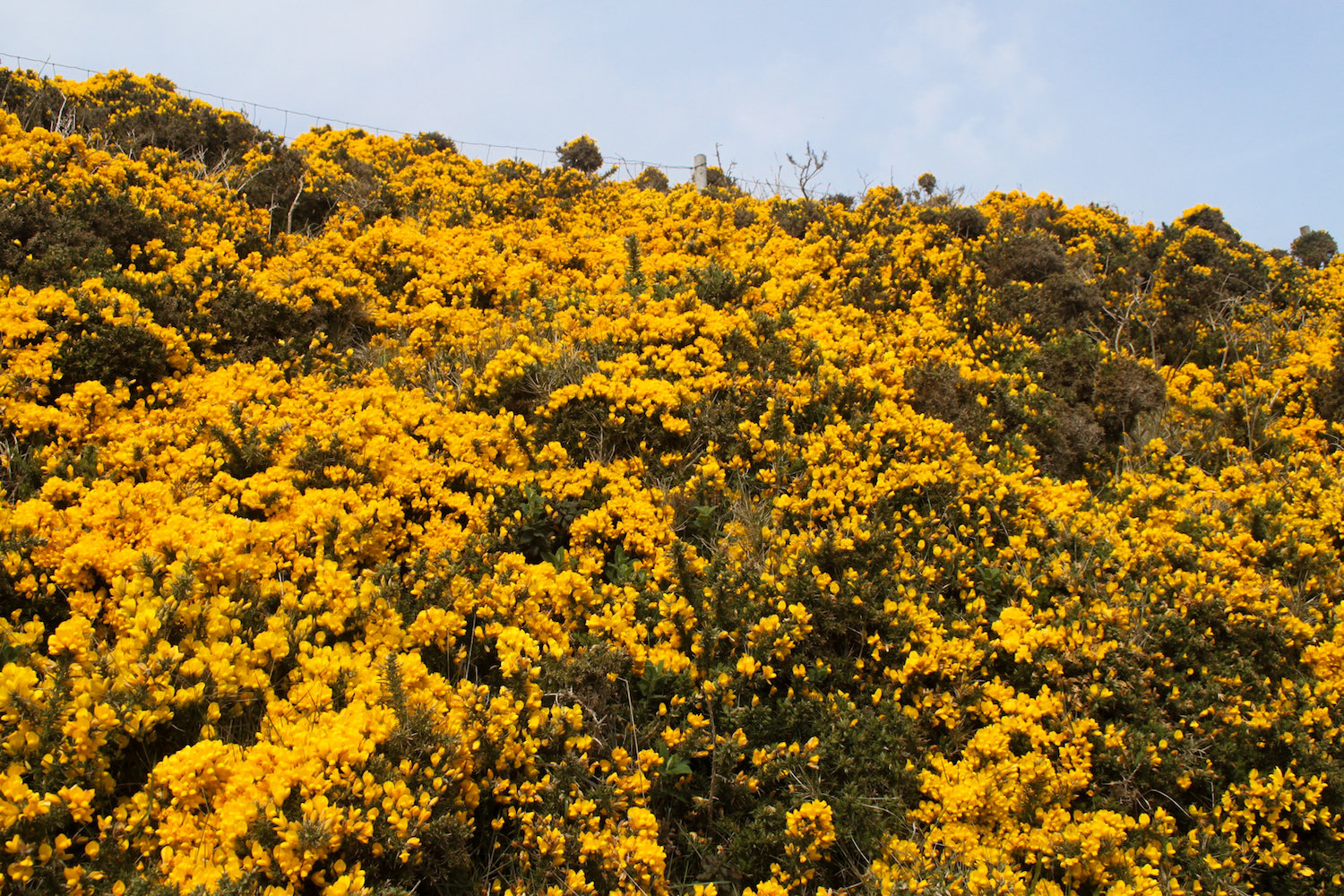 We ate lunch at a fish restaurant on the pier – mussels in garlic and white wine for me and a fish burger with chips for Elli. We sat on the patio out back, our wind-chapped faces soaking up even more sun, watching the tide go out.
What else did we eat in Dublin? I discovered Ballymaloe relish our first breakfast out – similar to ketchup, it's a chutney-like tomato-based sauce stewed with raisins and other spices like ginger, allspice, and nutmeg, with a strong vinegar bite. It was fantastic on sourdough toast with butter and fried eggs. We had another memorable breakfast at Hatch & Sons: twice-baked eggs with sausage, bacon, and roast tomatoes served with brown Irish soda bread.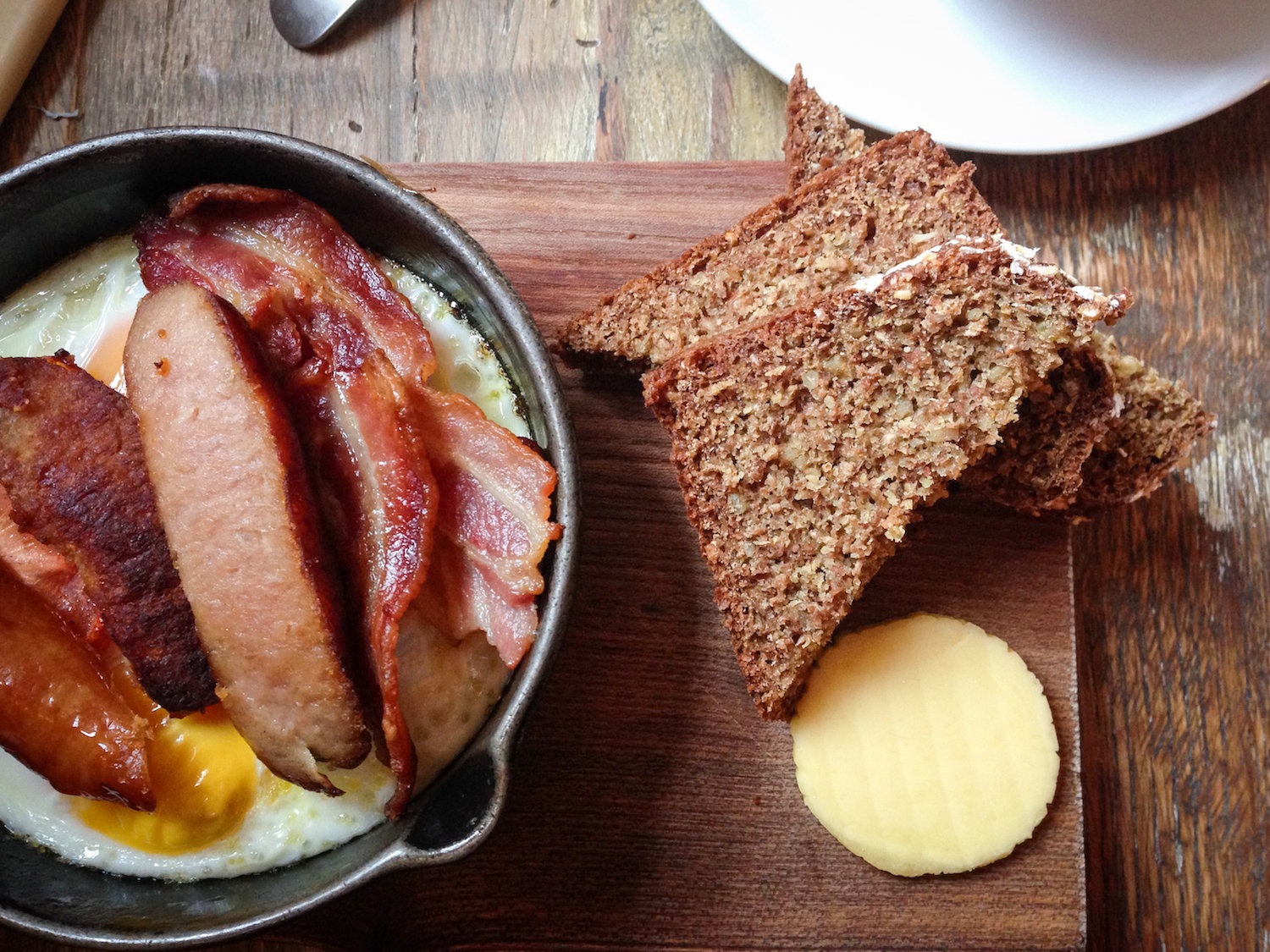 It was sustenance enough for a long day's walk in the drizzle plus a thought-provoking peek at the Book of Kells. As flimsy paperbacks and floppy disks give way to USBs and the data-crush of clouds in a dizzying dance of informational obsolescence, is anything we create today built to last longer than our own lifetimes?
Certainly a rocky road donut from The Woollen Mills isn't built to last – it's built to be devoured, crumbled as it is with bits of pretzel and macaron, white chocolate buttons, marshmallows, Oreo chunks, and fresh raspberries.
All trips end, as they must, and so our little weekend jaunt to Dublin ended early in the pre-dawn morning, when the last of the Temple Bar carousers were shuffling through the streets now littered with fast food wrappers and crushed cans of beer. Through the eyes of the just awakened, the bleary all-night city is garish in its cups.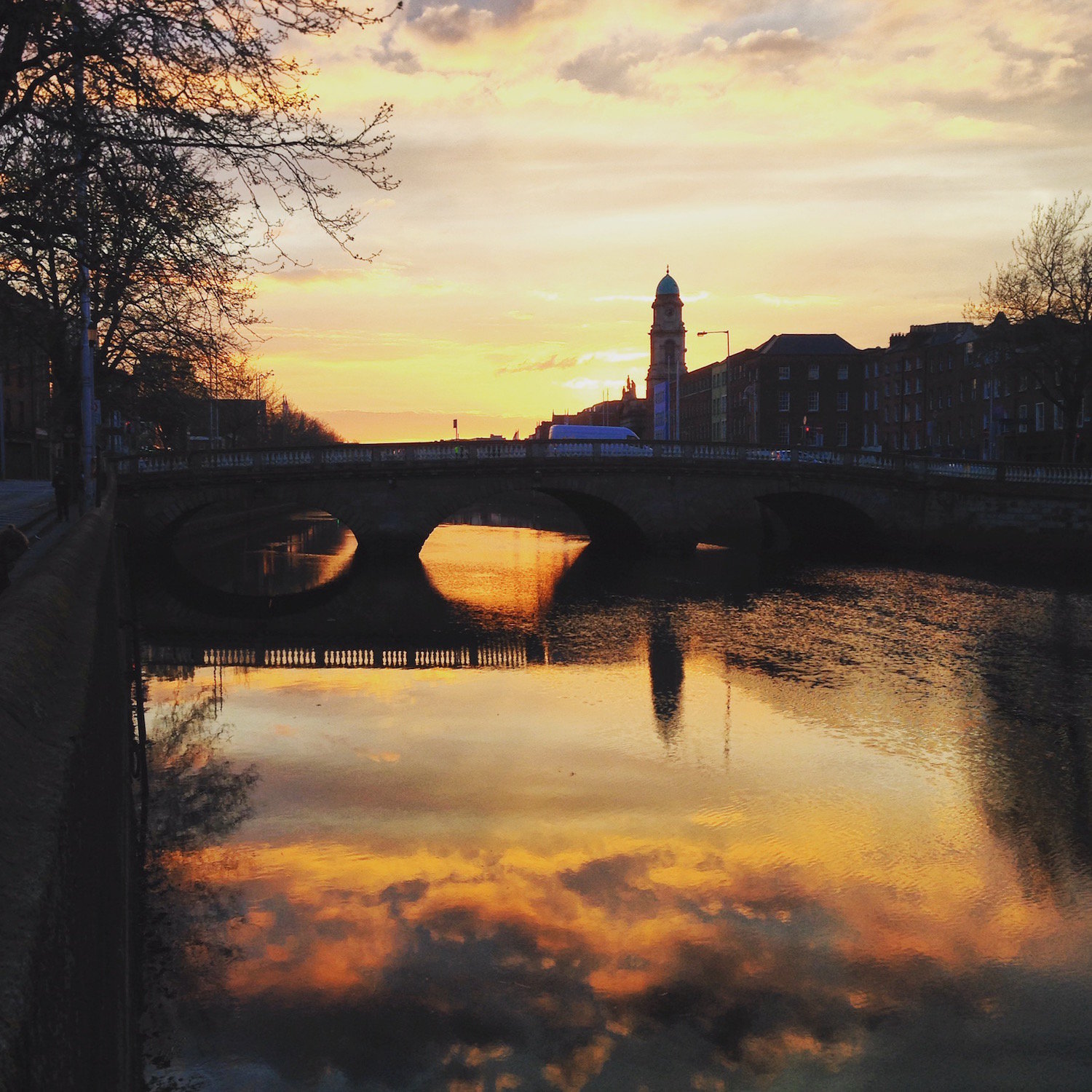 Maybe Dublin is best in the day, when its many small, thriving bookshops open their doors. Or maybe it's best in the early evening, when work is done and the pubs are full of locals laughing with a pint. Maybe it's best along the coast or best along the Liffey at sunset. But maybe Dublin is just best in the moments you live it with an open mind and an open heart… and an open Guinness, of course.
Comments