The Cure-All: Bourbon Hot Toddy
November 16, 2014
This post is going to turn out to be quite different than the one I was expecting to write. That's because a friend stopped by this afternoon, and while I fed him toddy, he fed me stories of New York.
We'd spent some time discussing the city before he left Berlin for a furlough there. It couldn't have been so long ago, just under a year, perhaps, when we were chatting in a wintry Berlin about New York, the city of my dreams, so vibrant and gritty and full of life. I recalled, with vivid detail, my morning walk down Starr St., the gum-pocked sidewalk, the stooped apartments and fenced-in trash yards of Bushwick, the cluster of cat-calling mechanics, the descent down the subway stairs. I could still taste warm sesame bagels piled up with cream cheese, paired with a cup of coffee. Or freshly pressed tortillas, loaded with marinated grilled meats, hot sauces and lime, all washed down with sugary-sweet Jarritos in the dim neon of the tortilleria. I remembered the panicked press of Broadway giving way to secret side streets in NoLita, my Brooklyn grocery stores, bins piled high with packages of baccalau.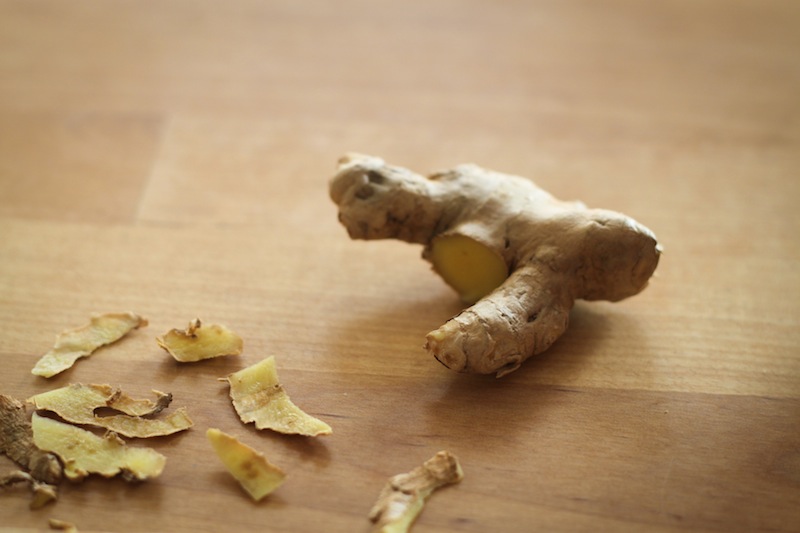 Yet that New York is no longer mine, and when I think about the city now, I see it in postcard stills, cool, matte hues like snapshots from someone else's life.
It's a homeless sort of feeling, not to feel New York in my bones anymore.
I sometimes still don't feel like I've ever really arrived in Berlin. Objectively, this city is good for me, and I'm grateful. But I think like loving another person, loving a city is something that can't really be objectively explained. It has to do with, I don't know, pheromones. New York was love, but it was an abusive kind of love. It made me strong, but it never really let me grow.
Today, as we talked about New York, I felt how far away I am from who I was then. I felt how I can never go back. But I also remembered how much I'd loved that place, as I talked to someone who'd lived in and reveled in its energy too. Who caught the bug.
Maybe I've just been gone too long. Maybe I could go back and carve out a new groove of memories. Maybe Berlin healed me enough for that. And then again, maybe it's ruined me for the hardness of New York, that edginess and grit, the absolute drive necessary to sustain each and every single day.
What I wanted to write about hot toddies was how they're the perfect cure for winter blues, warm with wafting cinnamon and clove. And how the bourbon, zinged up with fresh lemon and ginger is the antidote to a winter cold. But I guess a hot toddy cures nostalgia, too.
Bourbon Hot Toddy
I really do stand by this as a cure for a winter cold and all the muddle-headedness that comes with one. Of course, more than one toddy probably brings the muddle back… Serves 2.
2 cups water
5 cloves
1 1-inch piece of ginger, peeled and thinly sliced
1 cinnamon stick
3 tsp. honey
Juice of 1 lemon
½ cup bourbon
Nutmeg, to garnish
In a small saucepan, bring water, cloves, cinnamon, ginger, honey, and lemon to a boil. Reduce heat to low and simmer for 10 minutes. Add bourbon and bring to a boil. As soon as the mixture boils, remove from heat and pour into mugs. Garnish with grated nutmeg.
Comments