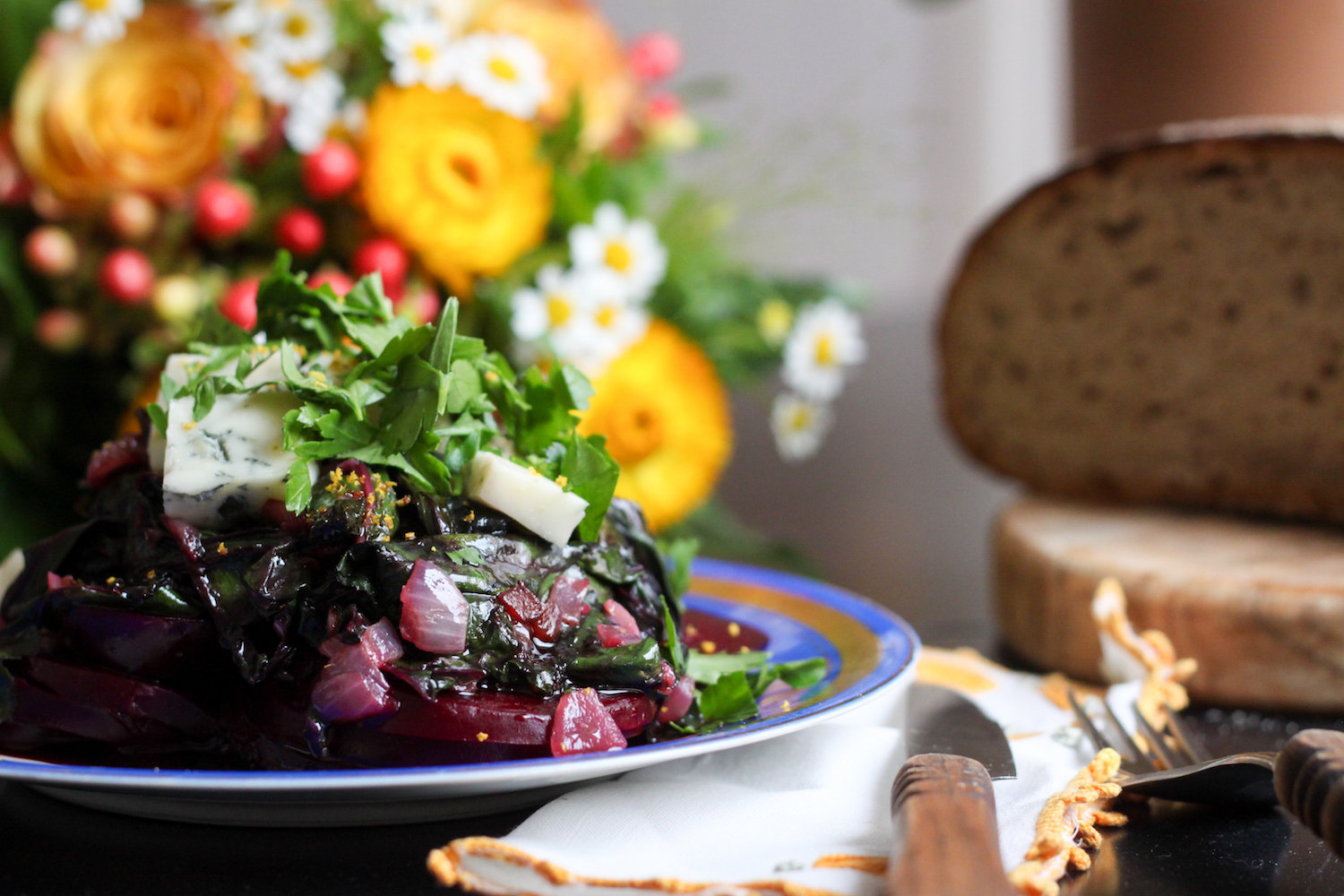 The Winterfeldt Market is a circus of color and noise. On Saturday mornings, it's filled with people shopping for fruits, vegetables, cheeses, and baked goods of every hue. There are buckets of olives and pastes made with roasted eggplant, arugula, paprika, garlic, or chives. There are barrels of blooming flowers bursting with pops of purple, yellow, and pink. Trucks sell swirls of fresh pasta and raviolis alongside plastic tubs of pesto and long glasses of olive oil. One stand sells grilled fish, skin charred over an open flame – another sells raclette, silky with pungent cheese and brightened with fresh parsley and red chili flakes.
The market is walking distance from my apartment, at the end of a route that feels accustomed to my feet. Wherever I live, I find myself tracing familiar routes for as long as I can, before my destination chooses my route for me. If I were a river, I'd carve canyons along these trusted paths. Fanning like a star from my apartment, there's the road that leads to the train station and the road to the park where I do my morning run, scattering rabbits breeding like clichés. The road that leads to work snakes through back alleys, through a school playground where I have to dismount my bike and walk between the shouting, shifting kids, up and around a grungy park, over a stretch of cobbled street and unpaved road that spills out onto the main thoroughfare. And then there's the road that leads everywhere else: Out the door, a right, a right, and a left to Hauptstraße – Main Street.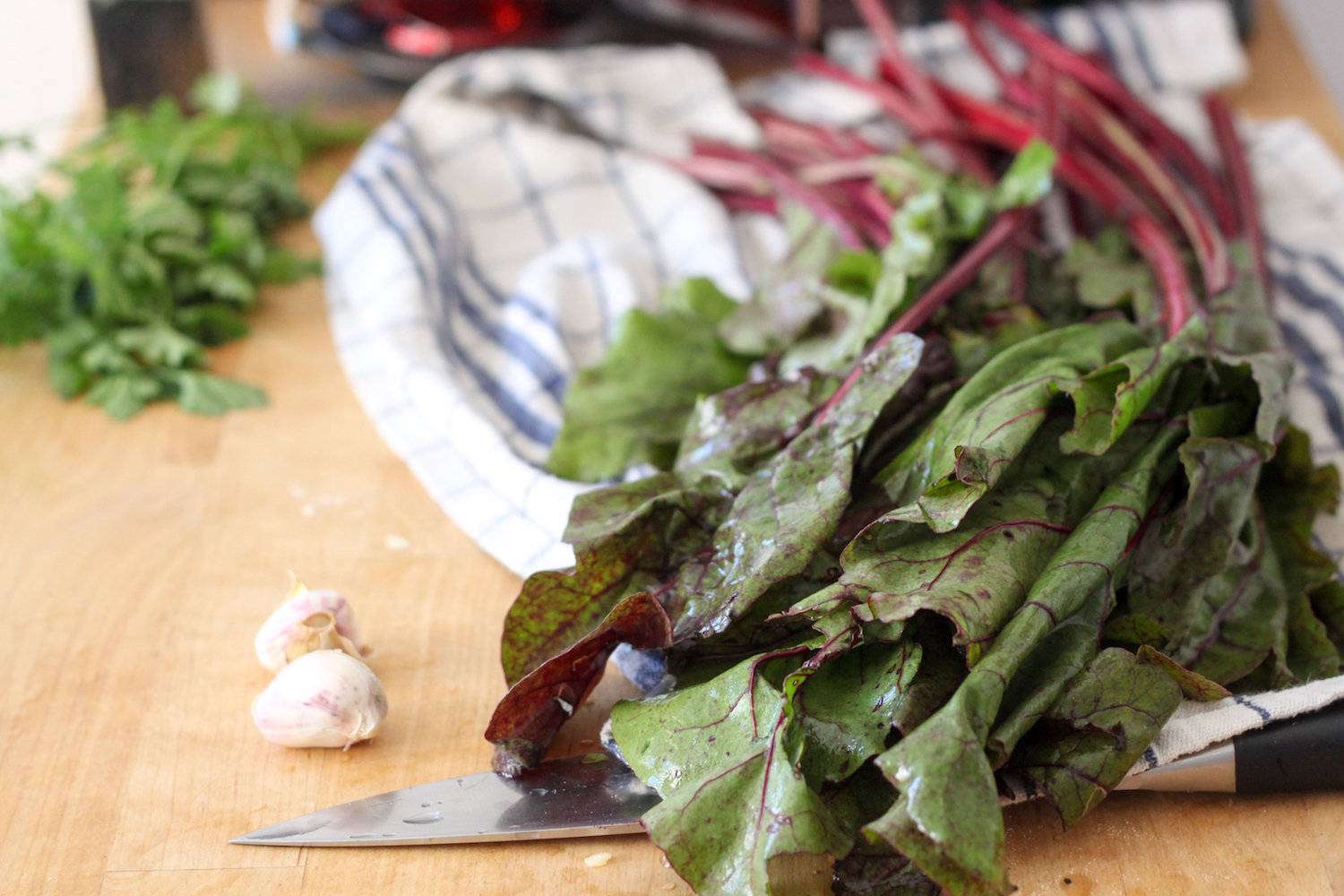 I pass the Baptist bookstore on the corner where they sometimes put out piles of free books. Dan Browns and romance novels, 90s teen fiction with faded purple covers and curly script. There's a second-hand shop around the next corner, and I always glance in the big glass windows. » Continue reading this post...