There's this picture of me that I love. I'm seventeen years old and holding a battered copy of Les Misérables in my hand. It's battered because I've been throwing it around the backseat of a van, kneading its pages with sweaty, road-trip-snack-stained fingers when I read, and also because at some point, I've dropped it into the toilet. I'm fresh out of the shower, my hair is stringy and wet, parted severely down the middle. I'm wearing brown stretch flares, a Twister graphic tee, and a maroon zip-up hoodie so worn-out it's lost its shape. Leaned up against a cabin doorframe, I look every bit an ill-dressed, awkward teenager, unsure of how to move inside her own body. But the expression on my face, half-turned away from the camera, is dreamy. I'm somewhere else, but perfectly at peace. My eyes look to the horizon. All around me are massive mountains, glacier-scarred rock whorled with strange shapes that seem to come alive when you stare long enough. It's like looking at a Magic Eye print. Below, green-tinged water surges over rocks, in a canyon it carved out over ages. I am in Norway, and the look on my face is the one I always seem to wear when I'm here.
Norway is my soul's happy place. There's something about the briskness of the chill air carrying that tinge of salt, the soft, mossy ground, the mountains of bald stone bursting above the dark green tree line, the fjords that turn Colgate-colored when they churn and glint like raw malachite where they are impassive and deep. This landscape was made long before me. It will be here long after I am gone. I am insignificant beside it, and that is a comfort to me.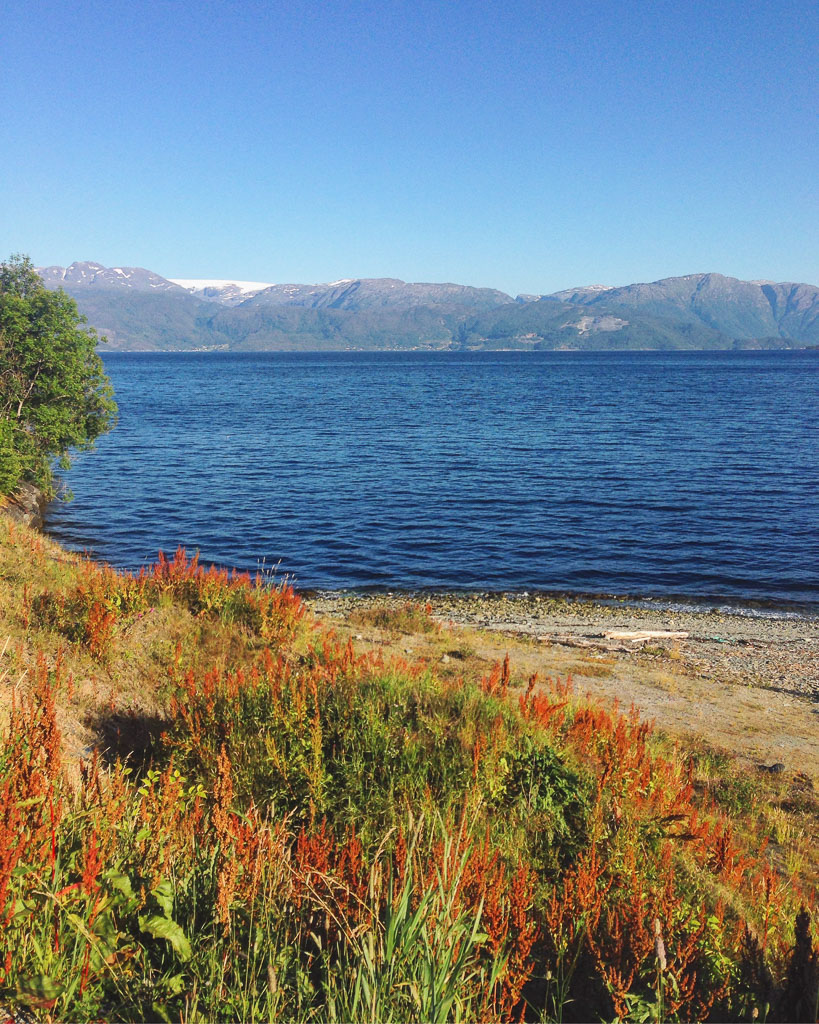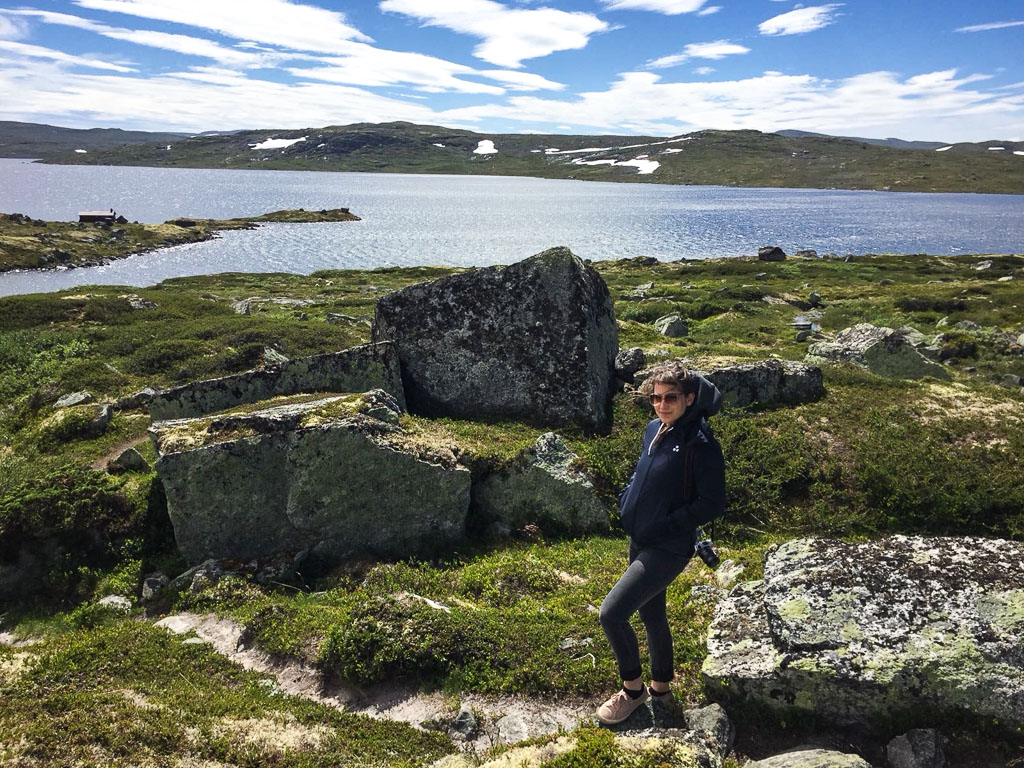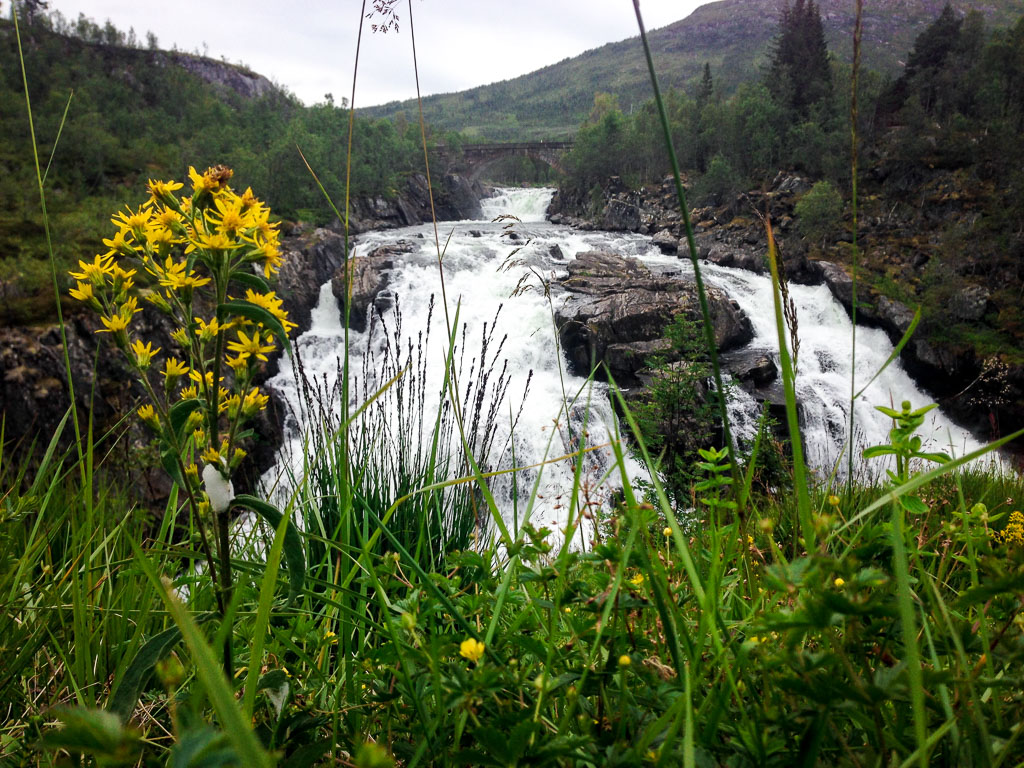 Two years ago, when we hiked the Preikestolen, Elli and I kept saying we'd have to come back for Trolltunga, which is how, not long ago, we found ourselves living in a small white house right on the Sørfjorden, where we woke to the sounds of waves lapping up against the dock and almost-midnight-sun streaming in through the curtains. » Continue reading this post...