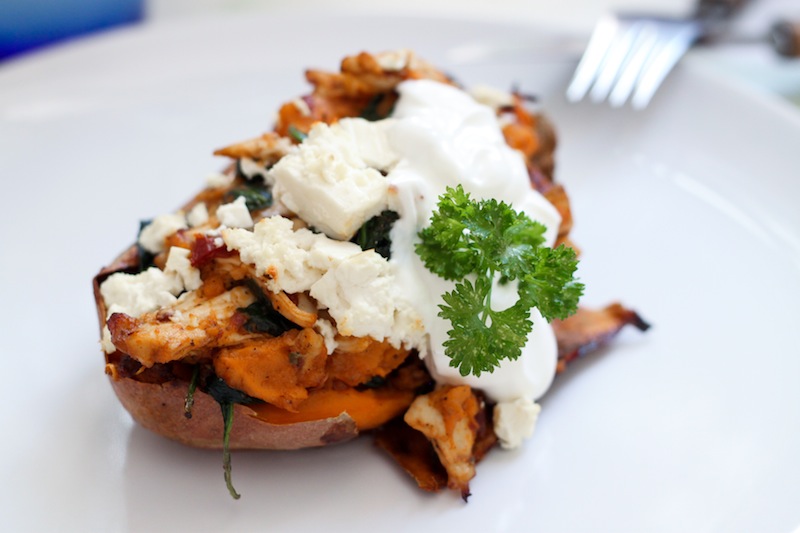 Here it is. Fall. It's been heading this way for a while, but I wasn't paying attention to the signs. Maybe I didn't want to pay attention to them. In Berlin, summer is a blink. And me, I process change so slowly, by the time I've come to terms with sandals and Saturdays by the lake, it's already over. I bought a white crop top, and I never wore it once. "Don't it always seem to go, that we don't know what we got till it's gone?" sang Joni, and this city seems to feel it.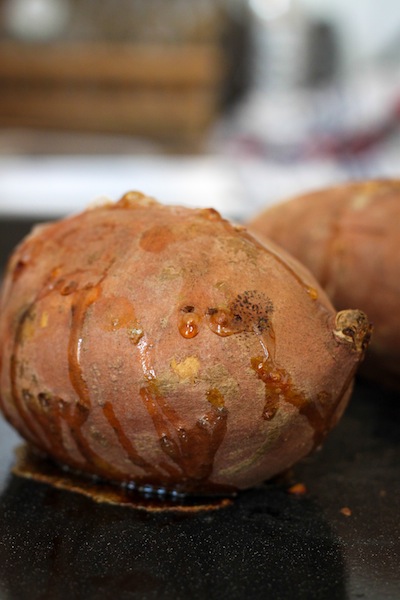 Berliners are slow to accept the death of summer. The cafés are packed with people sitting outside, stubbornly soaking in sun. But now all the chairs are lipped with fleece blankets to throw around your shoulders as the day wanes. Jacketed pedestrians clutch ice cream cones like a last defense. The parks are still full of families and the city's effervescently hip young folk, but the babies are bundled up in hats and the hipster beanies are out for a walk.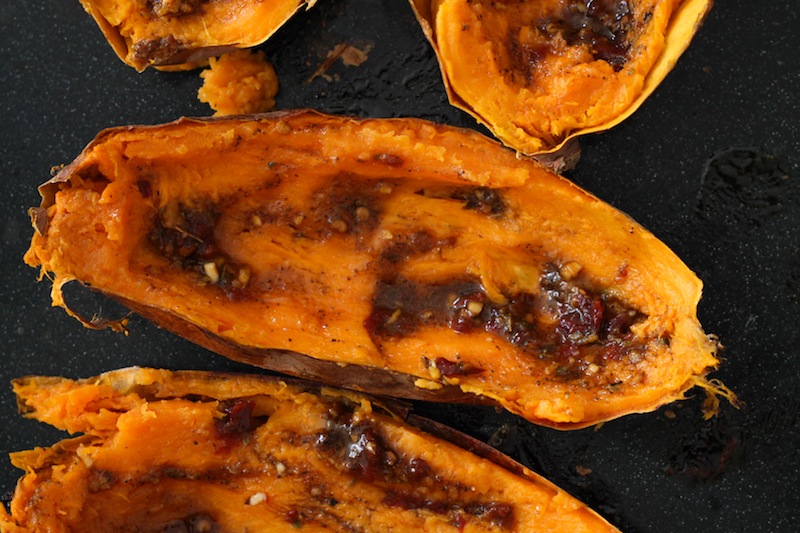 I love fall; it's my favorite season. But this year, I can't help but feel a little melancholy about these crisper days. I vowed to make more of my summer this year, and yet I find myself asking: Where did it go?
Freely admitted, I'm a workaholic. But recently, I've been thinking about how unbalanced it's making me. Balance has been on my mind a lot lately, from the way I approach weight loss to the way I organize my time. Yesterday, I crossed off every single thing on my to-do list. I accomplished everything I wanted to do in a day's time, and still, as I was mid-way through cooking pumpkin soup (the last to-do item on my list), I found myself with some down time and thought: I could edit photos or send that email. » Continue reading this post...