Spring is coming to Berlin, and the cold, wintry mountains of Georgia are starting to seem like a far-off memory. Of course, spring in Berlin is a relative thing. I'm still wearing my winter coat most days, and bright patches of hopeful blue have only pierced the overwhelming gray long enough to make me crave a picnic blanket in the sun decked with crustless sandwiches and glossy bunches of grapes.
On the last of these pretty blue days, I woke early to the sun shining through the windows and felt inspired. I haven't been feeling that way a lot lately. I've taken on too much, and even weekends, I wake up, drink my coffee, and wonder what to tackle next. It's exhausting, to work in the mornings before going to my job, to work in the evenings when I come home, to keep working on the weekends. I miss doing things that have no ulterior motive or eke me closer to a goal.
It's hard when my home is a hive of productivity. My computer, my papers, the broom and mop – all grin at me with sharp, consuming teeth.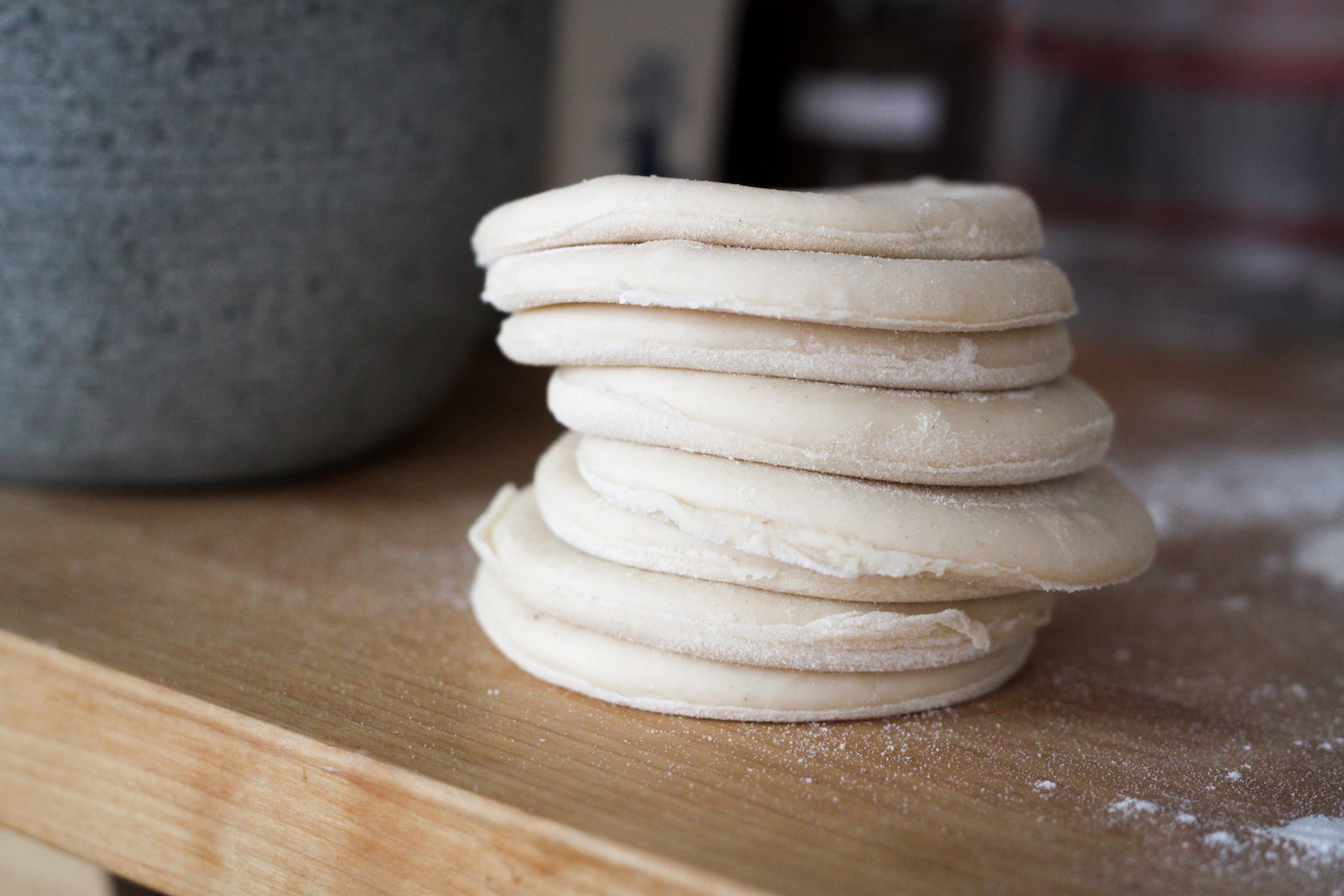 What a blessing to wake up on Saturday morning and feel freed by the sunshine. I wanted nothing more than to wrap an apron around my waist and cook – preferably something new, preferably something time-consuming – just to flaunt how free I felt.
I put some podcasts on to play, and while David slept late into a lazy Saturday, I made dumplings.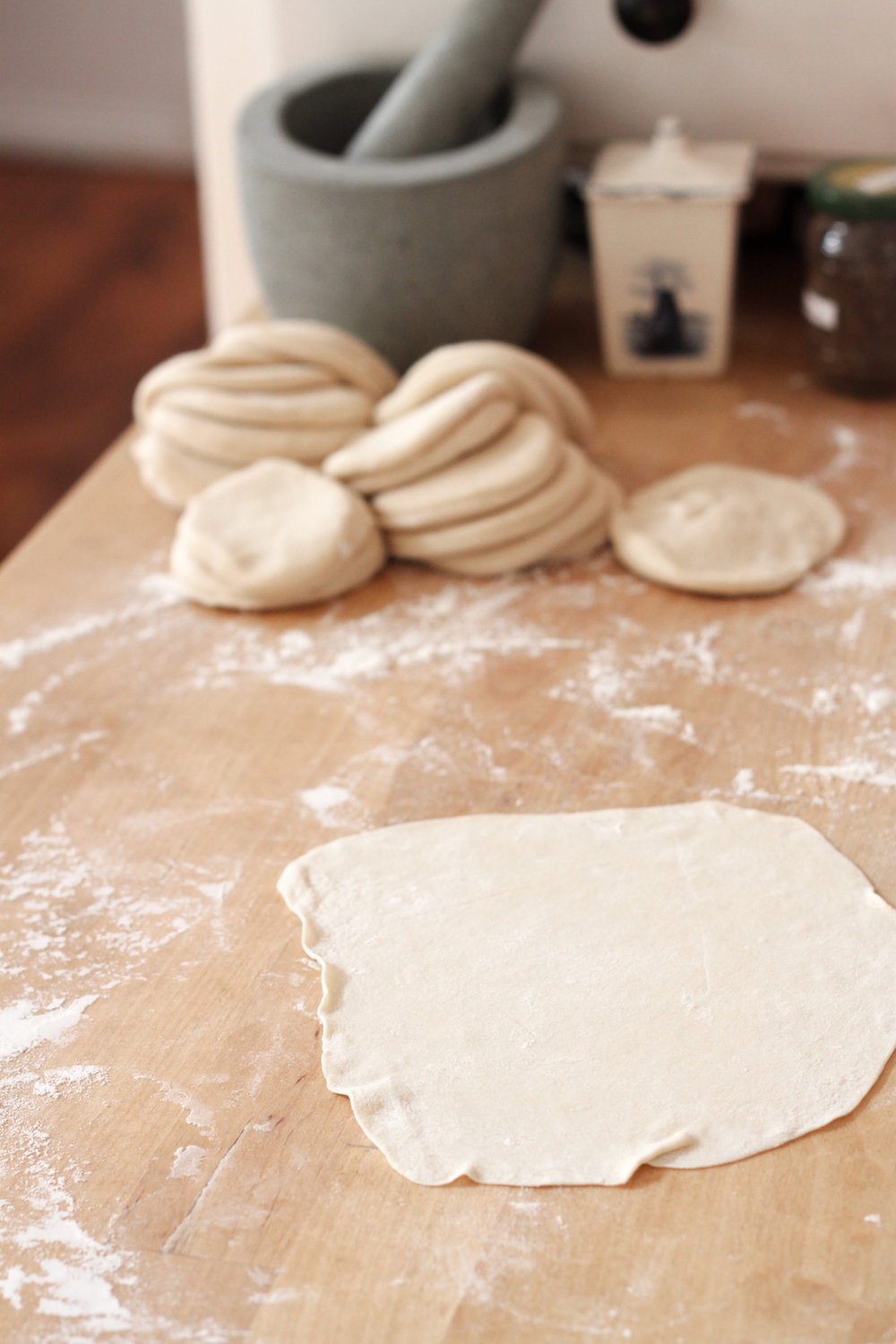 One of the best things we ate in Georgia were khinkali, stuffed soup dumplings. The classic dumplings are filled with minced meat like beef, pork, or lamb, herbs, and onion. Others are filled with potato or cheese. We even had tasty, tiny khinkali bursting with caramelized onion and mushroom at a dumpling house overlooking the Kura River and washed them down with crisp, golden pilsner. » Continue reading this post...