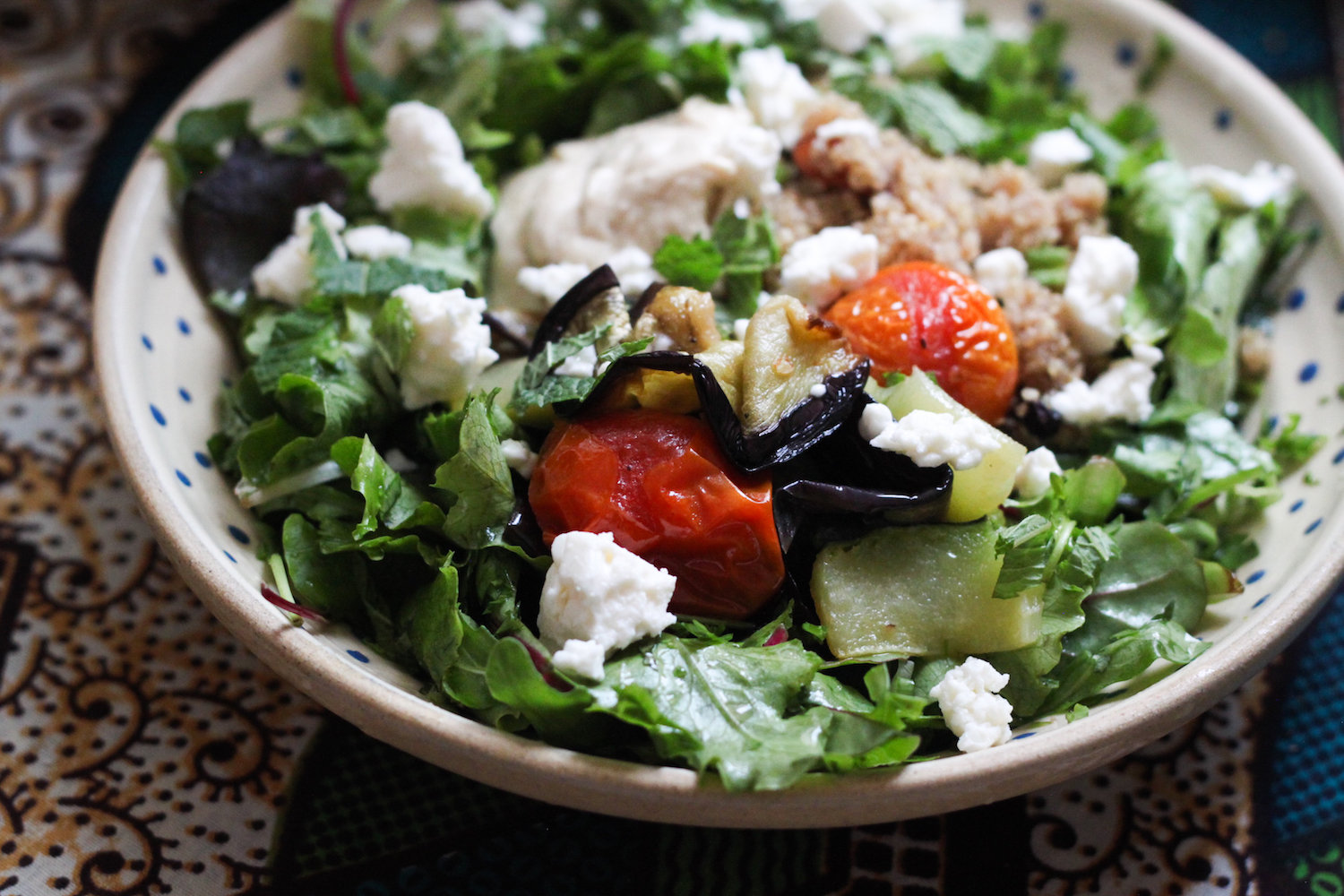 I am not very good at recipes, a fact which may surprise you, given that I write this blog presenting recipes that, ostensibly, I have written, and that are accurate representations of the photos I post.
Be that as it may, I am not good at recipes, either reading them or writing them. My memory leaves something to be desired, so when I cook from a recipe, I spend most of the active cook time re-reading the instructions. Was that 1 tsp. or 1 tbsp.? Was it fry-then-batter or batter-then-fry? It doesn't matter if the answer is absolutely logical, i.e., obviously you batter the fish before you fry it – I always have to check. And check. And check again.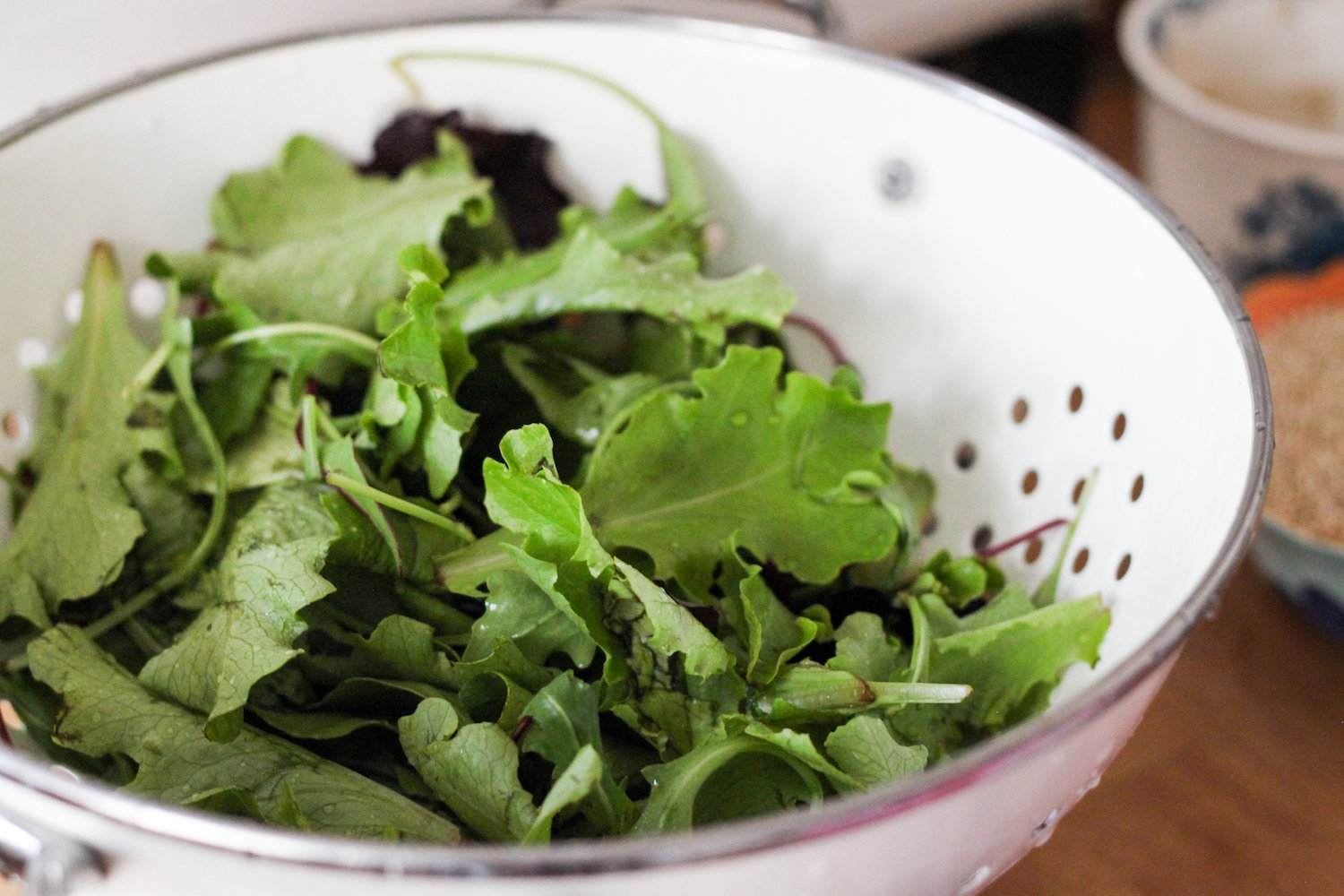 This is sometimes hard to reconcile with the way that I cook, which is to throw things together based on the pinch-of-this-dash-of-that philosophy. It's a dreadfully exciting and, on the whole, rather unpredictable method of putting food on the table.
But I love reading recipes and cooking new things. Recipes inspire me. I especially love the complicated ones, with many steps and complex techniques. I love being surprised by new flavor combinations, love getting lost in the process.
Perhaps this all sounds rather contradictory: I'm bad at following recipes, but I love cooking from them? What this generally means in practice is that I read the instructions, read and re-read them as I cook, and then willfully decide to ignore them. I decide some step or other isn't important, that an ingredient can be modified or left out entirely. I've cooked enough to trust my instincts, to know that everything will most likely be just fine.
This way of cooking can make it hard to write recipes, however. If there's a recipe I'd like to share on EMDM, I have to approach it differently. » Continue reading this post...