The moment I stepped off the train at Mission and 24th Street and everything smelled like tacos, I knew I was going to like this place. San Francisco hooked me quickly, and hard. Walking down the street that first afternoon, I felt like I was back in the Brooklyn of my memory with its riot of Mexican eateries, its music and colors and windows full of cheap baked goods. Here a hipster bagel spot, there a brewery in stainless steel, and the sidewalks full of people out and about for who knows what reason on a Thursday afternoon, all clutching iced coffees despite the cool spring air not quite dispelled in even the sunniest sidewalk patches.
But coming from Berlin's last wet, winter thrust, even the feeble sunshine felt like a blanket, open and spread out on the lawn, bedecked with a picnic lunch and maybe even a bottle or two of wine.
Here's what I didn't do in San Francisco: I didn't ride the cable cars, I didn't see the painted ladies or walk down Lombard Street. I didn't go to Fisherman's Wharf. I didn't have oysters.
What I did do in San Francisco was walk. I had been told, upon arrival, that public transportation was inefficient and probably wouldn't take me anywhere I wanted to go. Maybe it was the jet lag, but I didn't question the edict, and by the time I found out that there are, in fact, opportunities for getting around that don't involve blistered feet or ordering a car, it was too late, the damage had been done. In my mind, San Francisco was a city of walking only.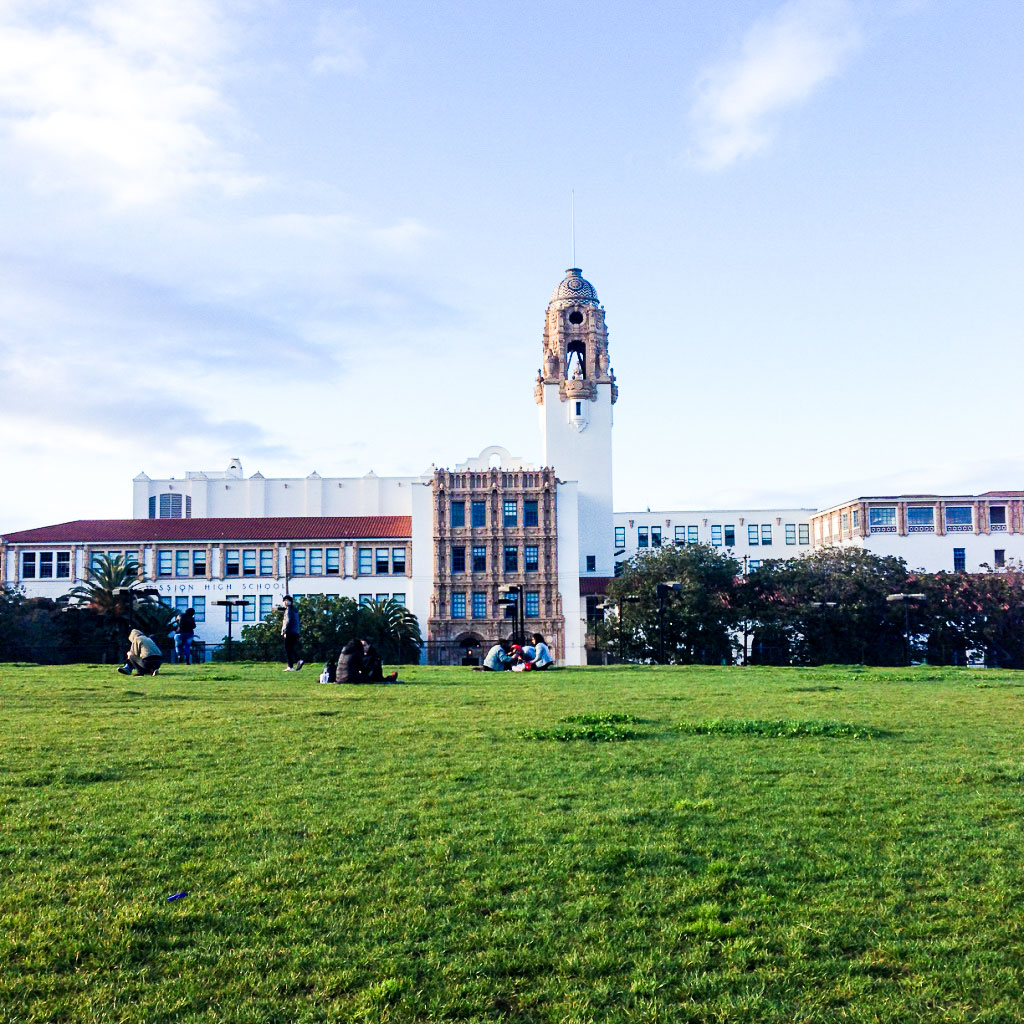 On my very first day, I walked sixteen miles from the Mission nearly all the way to the Golden Gate Bridge. I meandered, watching the city change from neighborhood to neighborhood without ever really knowing where I was and with nothing more to guide me than a vague pull north. » Continue reading this post...