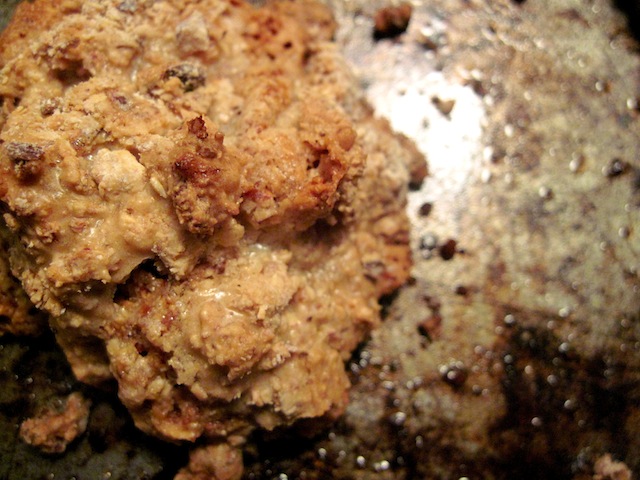 I keep telling people I can't bake. This, for the most part is true. My numerous attempts at banana bread are too dry or too soggy or too awkward. Regarding a dense and lumpy batch, a friend told me, "It tastes like vegan banana bread," which I guess could be a compliment.  Or…
But today, while looking for recipes to use for my Thanksgiving dinner, I chanced upon this gem for brutti ma buoni. The name translates to "ugly but good" and these nubby little cookies are just that. They taste like something from my childhood, like afternoon walks in the fall and honeyed granola. And they're easy enough to make that not even I can screw them up.
» Continue reading this post...