For me, there is not much more seductive than unwrapping a thick piece of smoked fish from fat-stained wax paper. I don't know what that says about me, or about what I find seductive, but there you have it. Grease-flecked paper makes me swoon.
Maybe it's the nostalgia of it, how it recalls a time when we went to the butcher for meat, the fishmonger for fish, the cheesemonger for cheese – and a piece of something would be picked out just for you, weighed on a scale, and wrapped up by hand.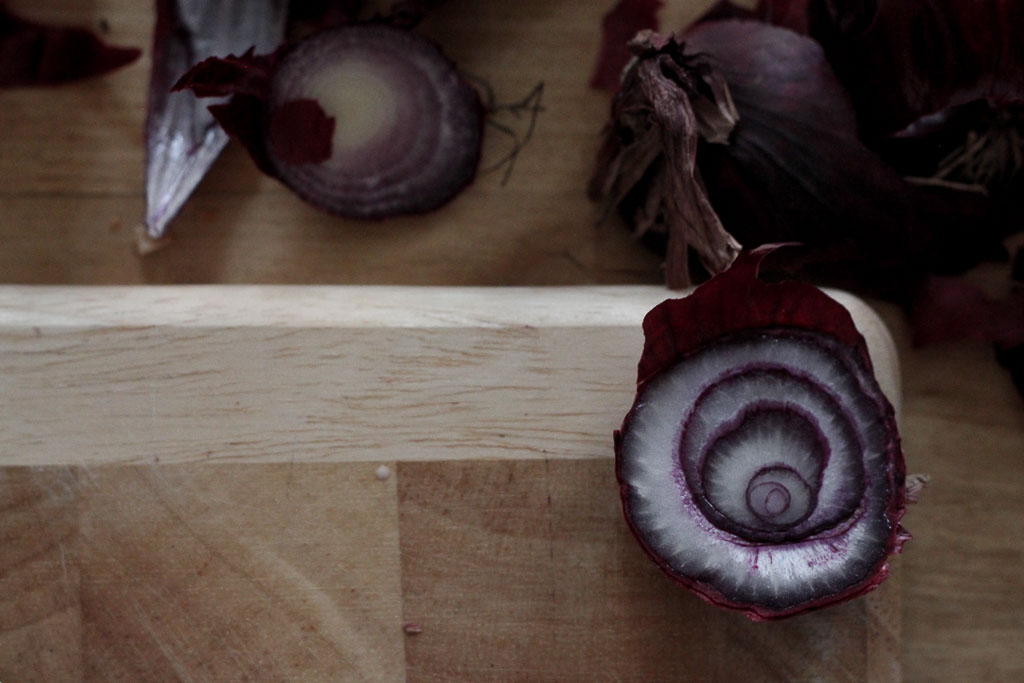 This week, I finally made it back to the Winterfeldt Market, a Saturday-only affair I keep skipping because I'm tired or otherwise engaged or am once again lured by the Turkish market's ludicrously cheap prices on crates of perfectly decent vegetables and fruits.
The Winterfeldt Market is classier, with the price tag to prove it. Most of the sellers are from small organic farms, there are beekeepers with jars of local honey and riotous bouquets of flowers, there's the guy selling hand-sharpened knives and olive wood cutting boards, the craft vermouth stand, the truck that sells fresh whole fish grilled on the spot, and the tiramisu counter that's always crammed with people slinging back espressos and digging into pillowy piles of dessert.
I don't go to the market often, but when I do, I'm reassured to find my favorites in the same place, with the same good wares to sell. I always start my market tour with a raclette. I like to watch the big rinds of pungent alpine cheese bubble and brown under the hot metal grill, and the aproned woman working the contraption as she swipes the oozy top layer with a big wooden paddle and spreads it on a piece of crusty white bread, sprinkles it with paprika and parsley. » Continue reading this post…